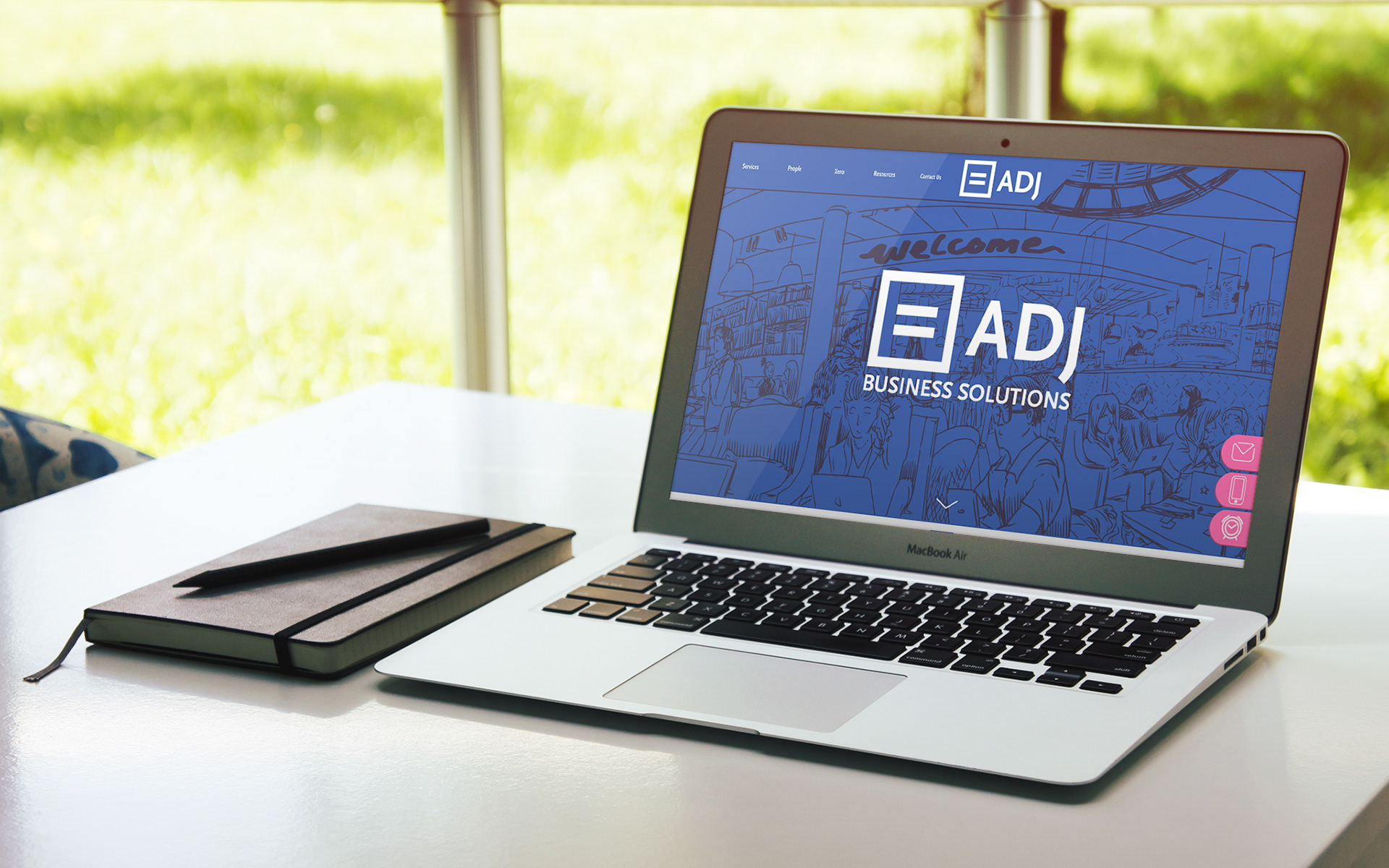 Website design for an Accounting Firm specialising in the Creative sector. The live site can be seen
here
. 
As the main designer for this Accountancy firm, I was given the responsibility to 'make' the brand. 
Following the Design Thinking Process, I started with the basics: identifying what the business wants to offer and matching it with what the consumers would like to see. The designing of the brand, with the website, took many iterations to perfect, to ultimately express the company's need to reach new, young and creative professionals who seek accountants who can support their endeavours. 

The process included designing the website, typography, colour, user sketches, storyboards, icons, wireframes, interface design, to interior(office) design.
Skills Used 
Adobe Photoshop, Illustrator, XD
Sketch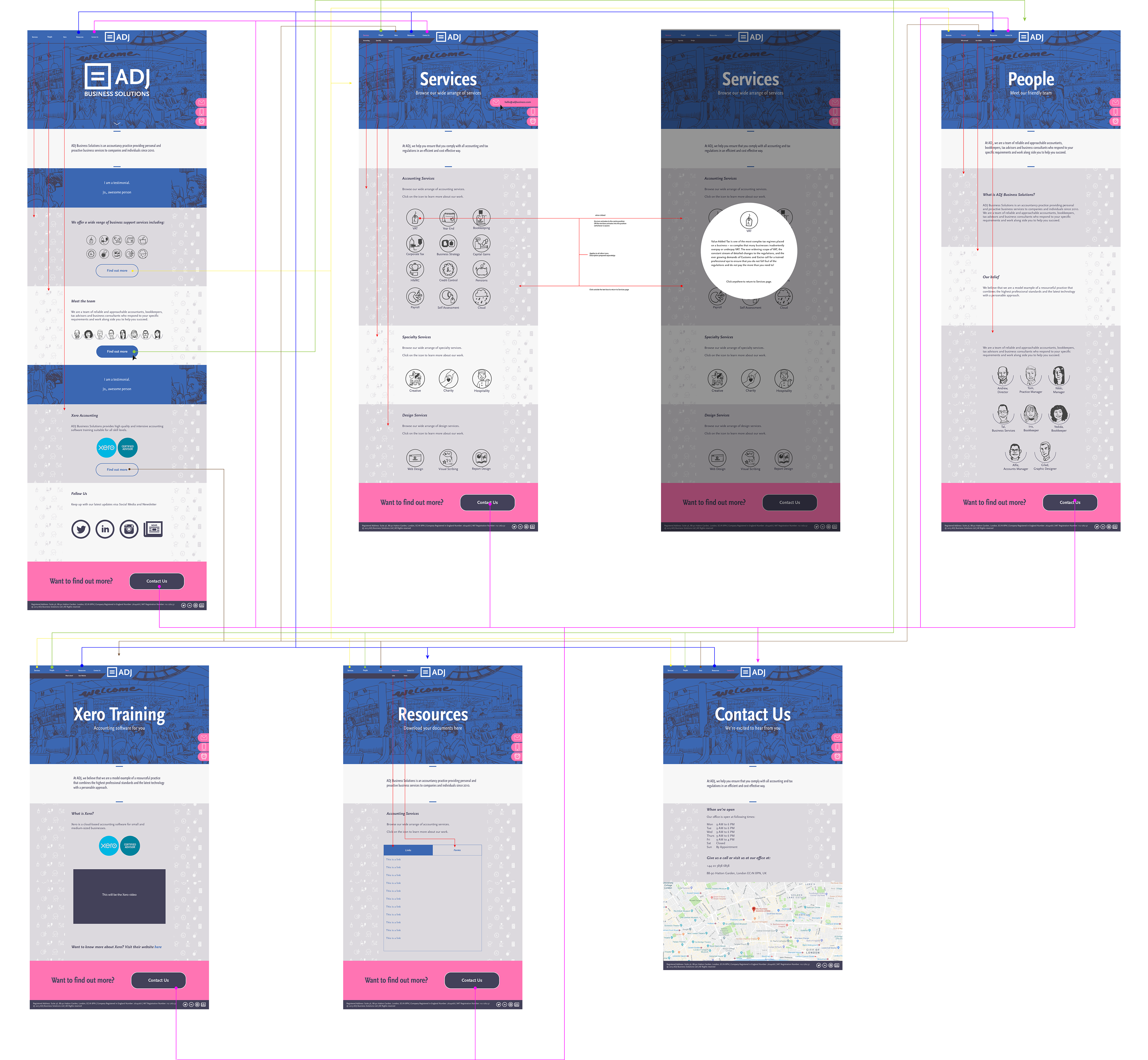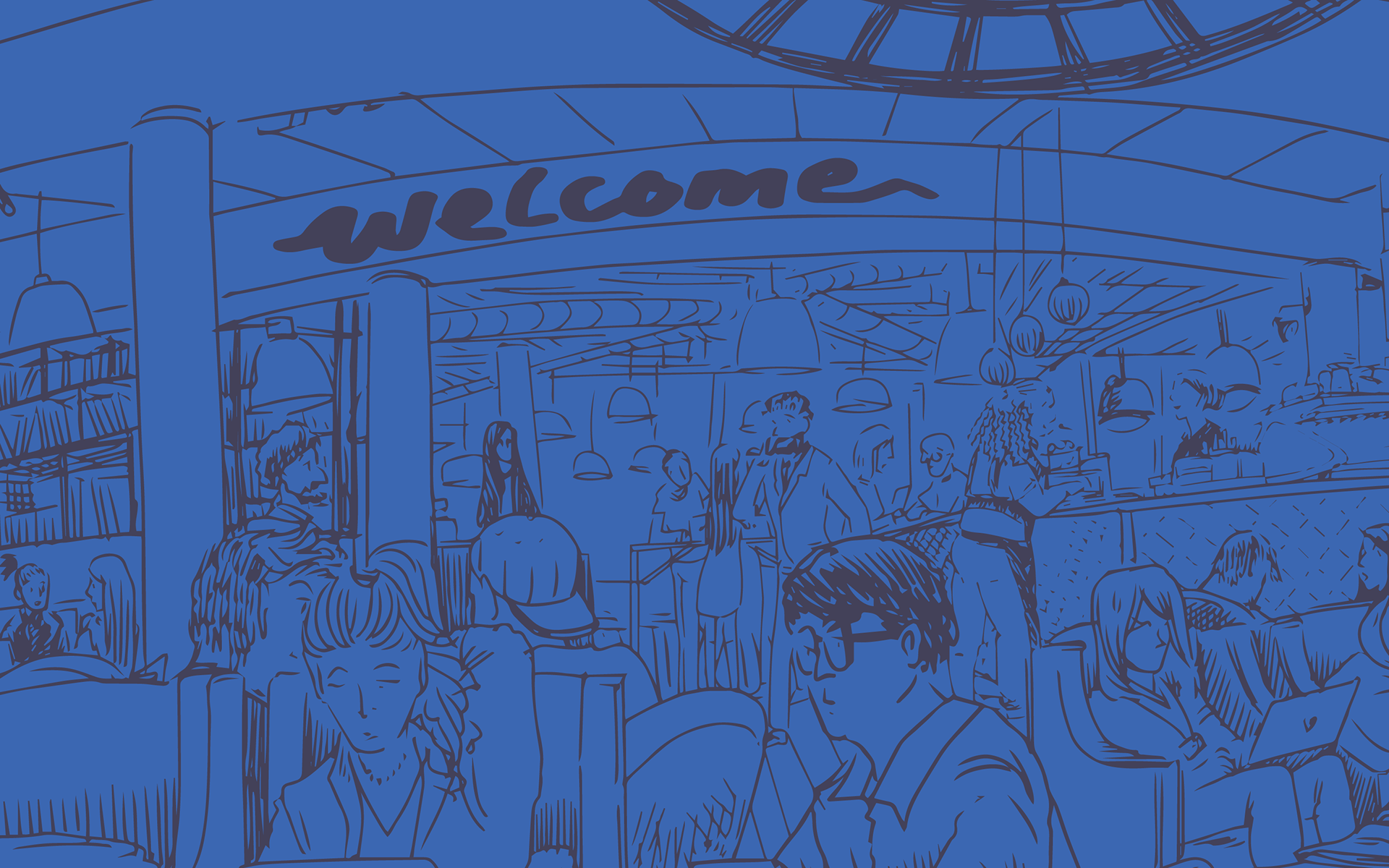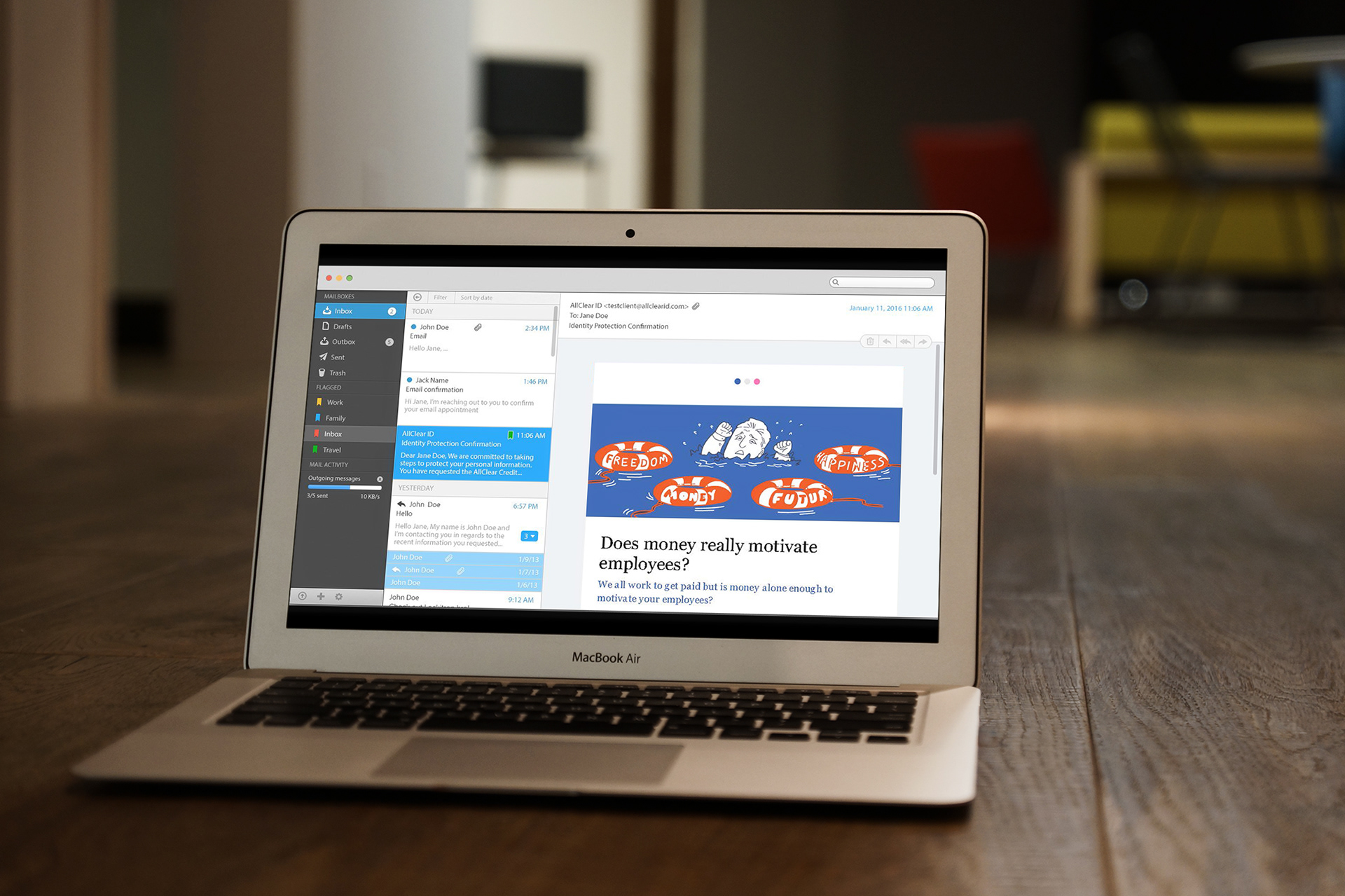 Visit 
to see the site live!
Karen Jiyun Sung
All Rights Reserved 2019