Urban sketching around Prague, Czech. 
I want to capture everything I see before me, and try to build the passing of time through my drawings in the most crowded places in Prague. 
The work is made in one sketchbook which the paper is one long piece, folded in many spreads. This way, I can show the stream of time and the steps I took in the city. 
프라하에서 지낸 날에 그린 어반스케치입니다. 하나로 된 종이에 보이는 걸 계속 그림으로서 장소가 바뀌면서 쌓이는 시간의 흐름도 잡고 싶었습니다.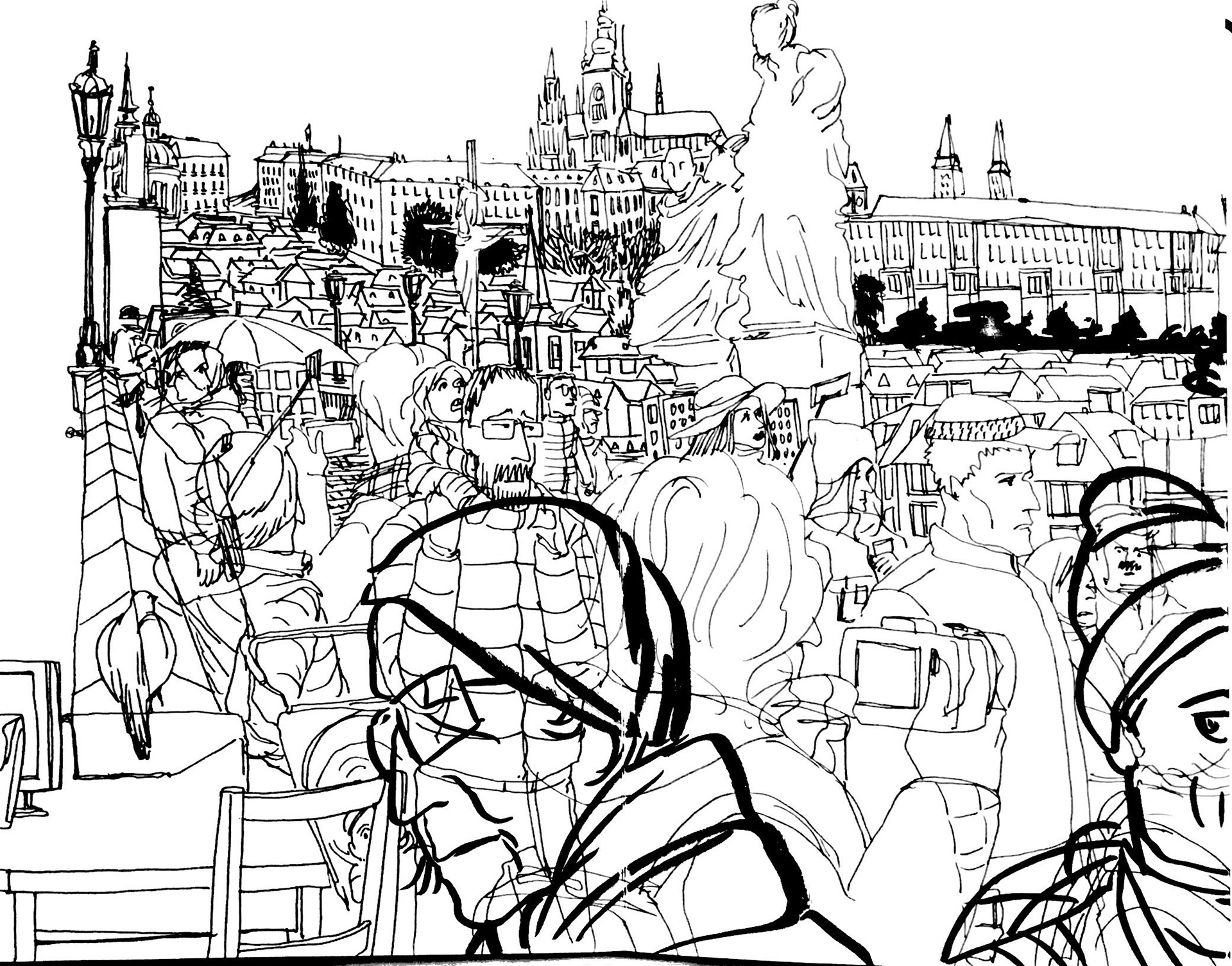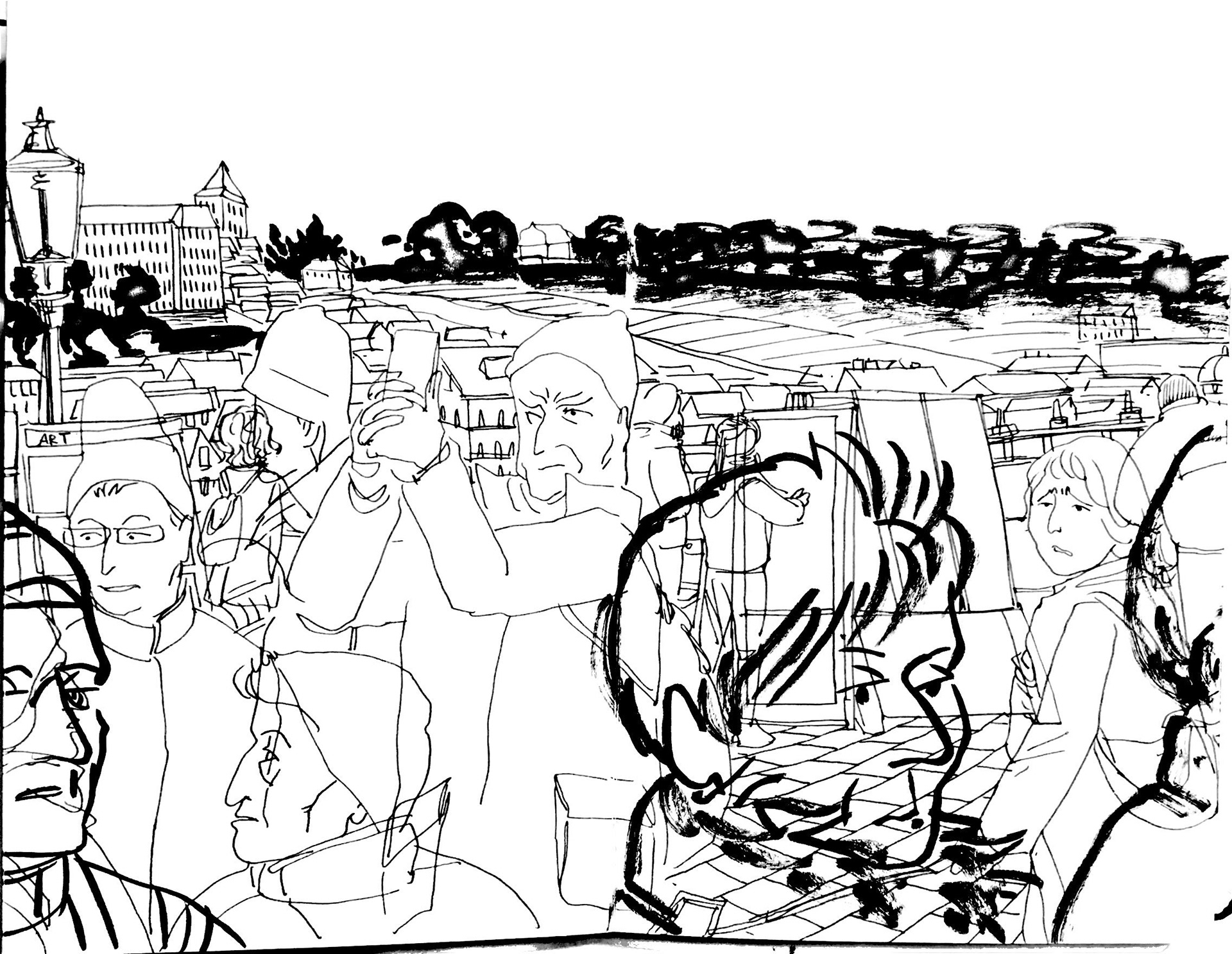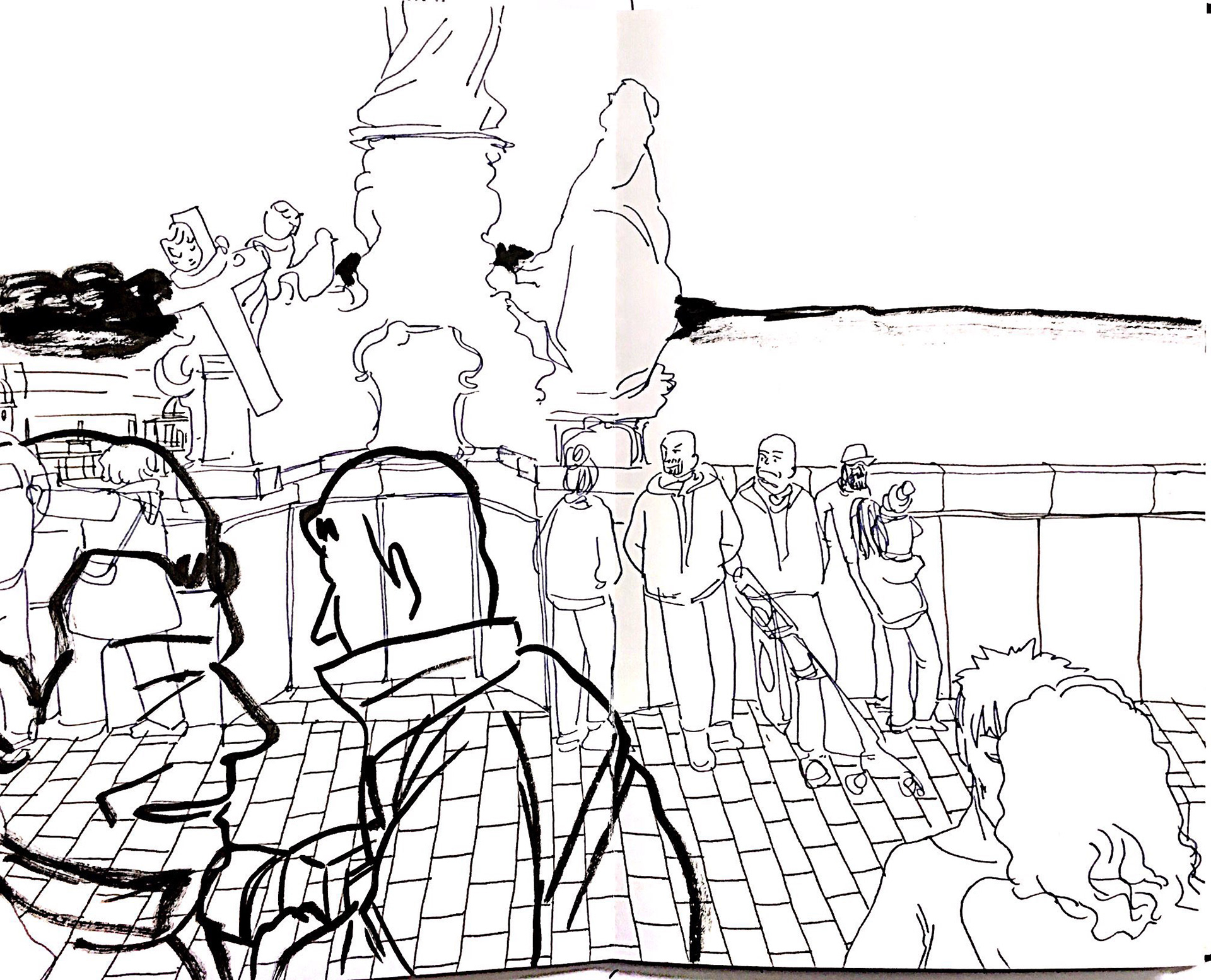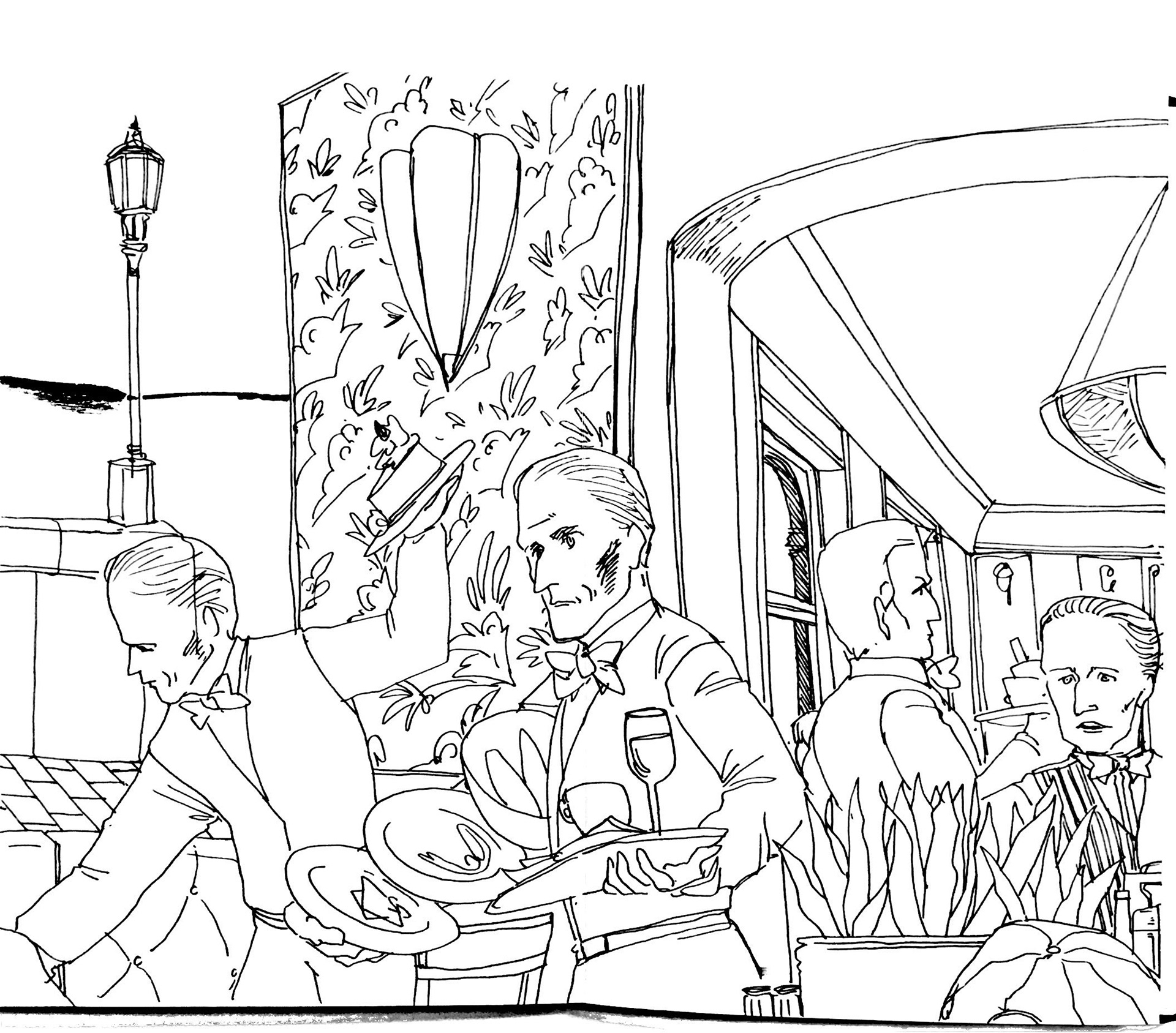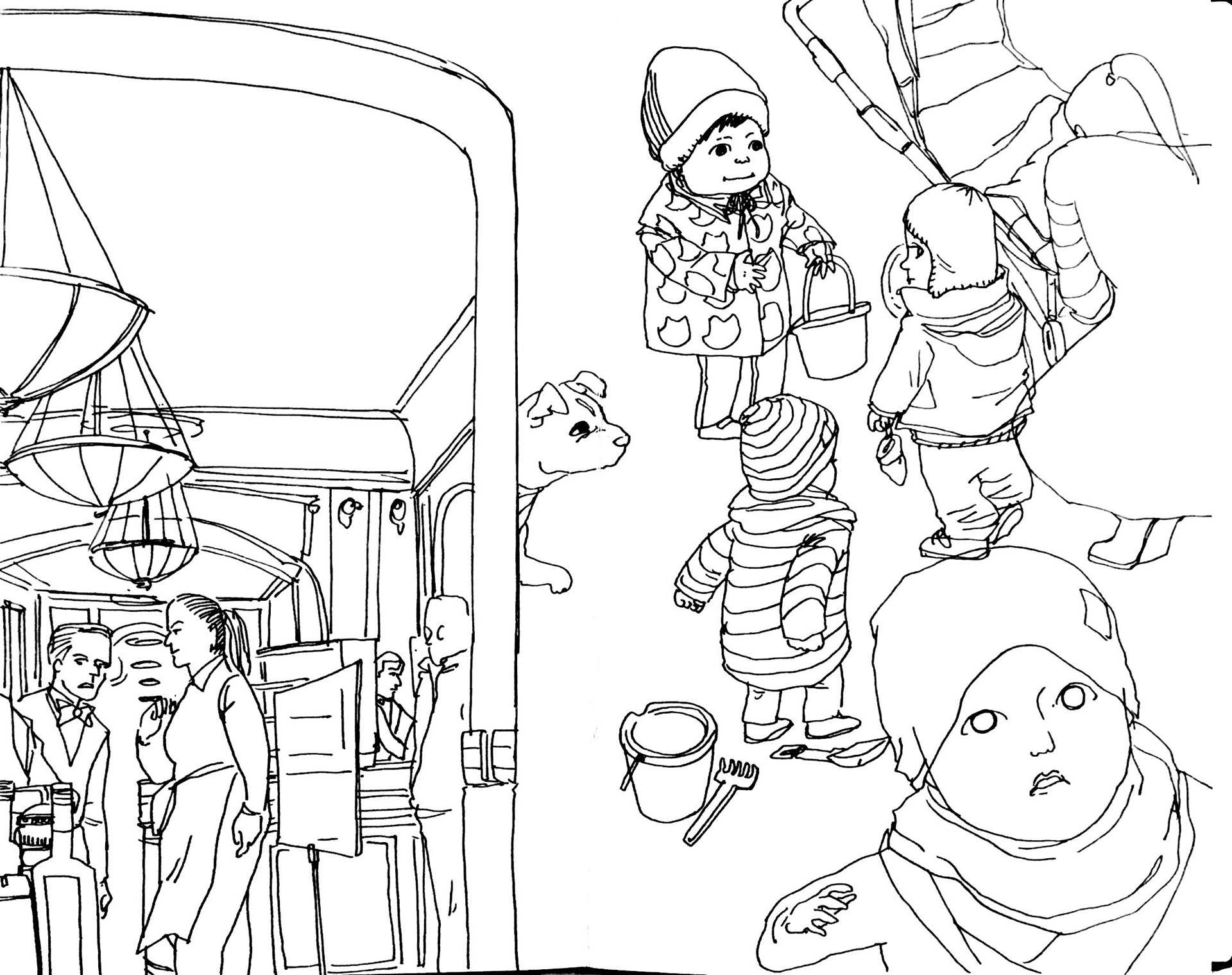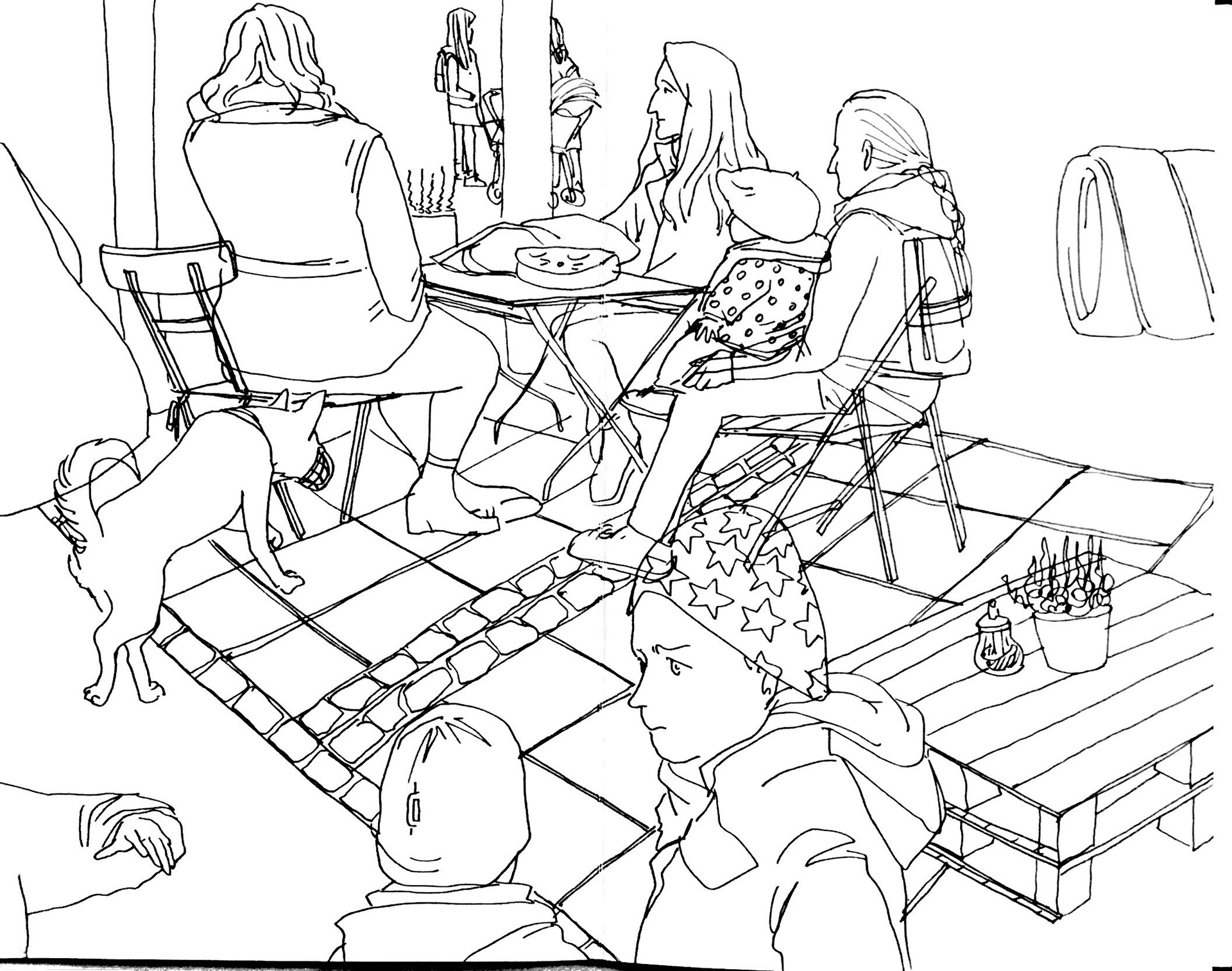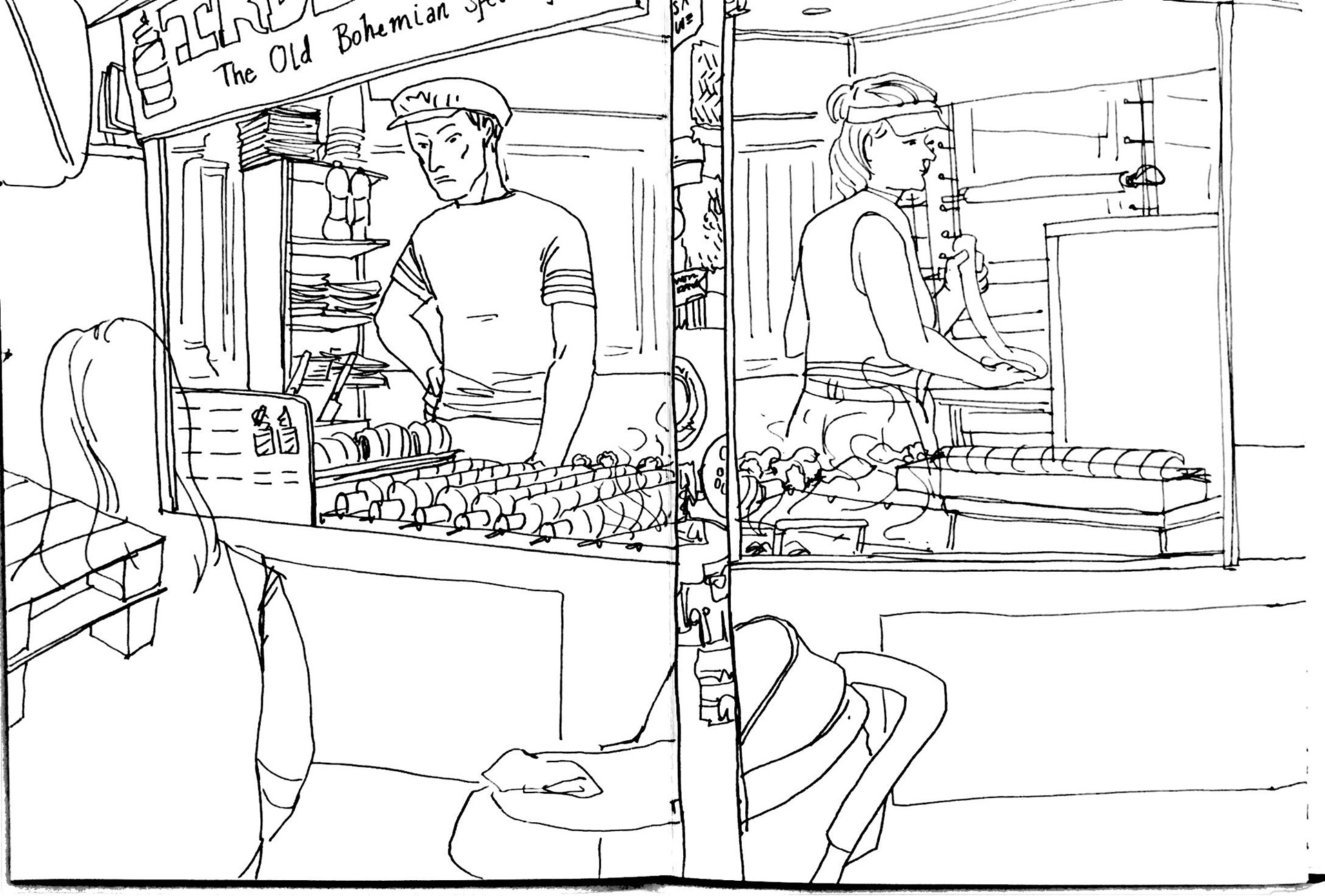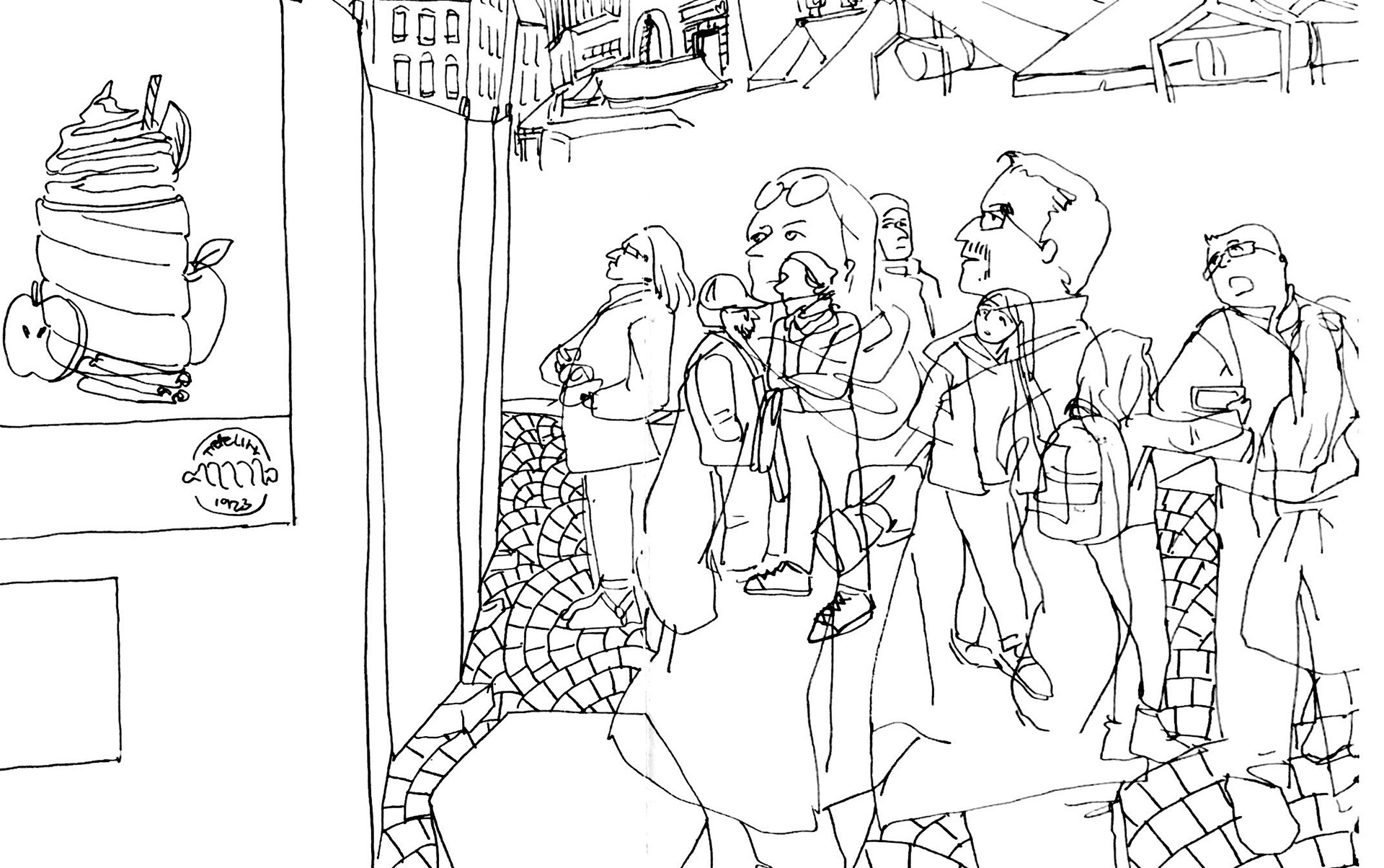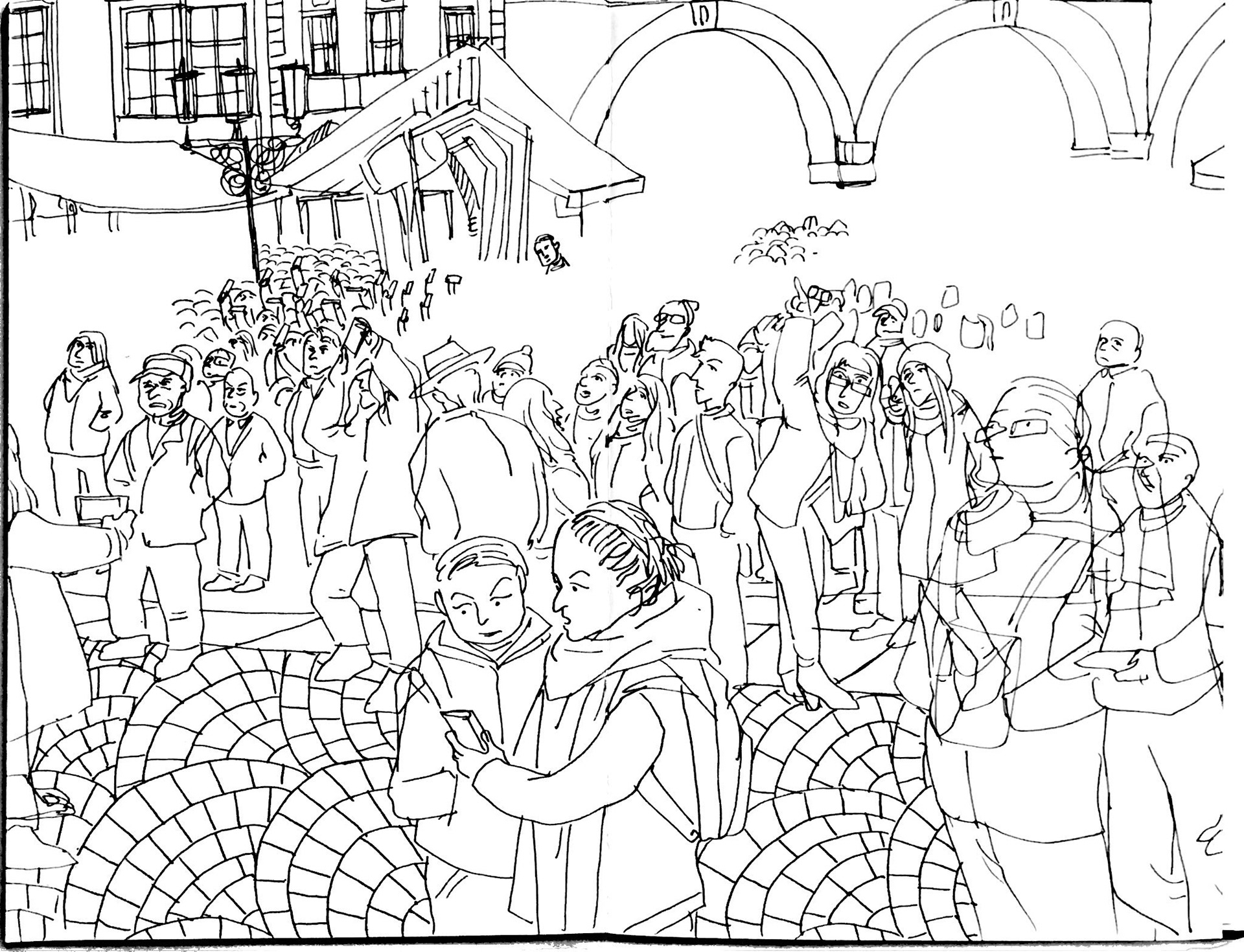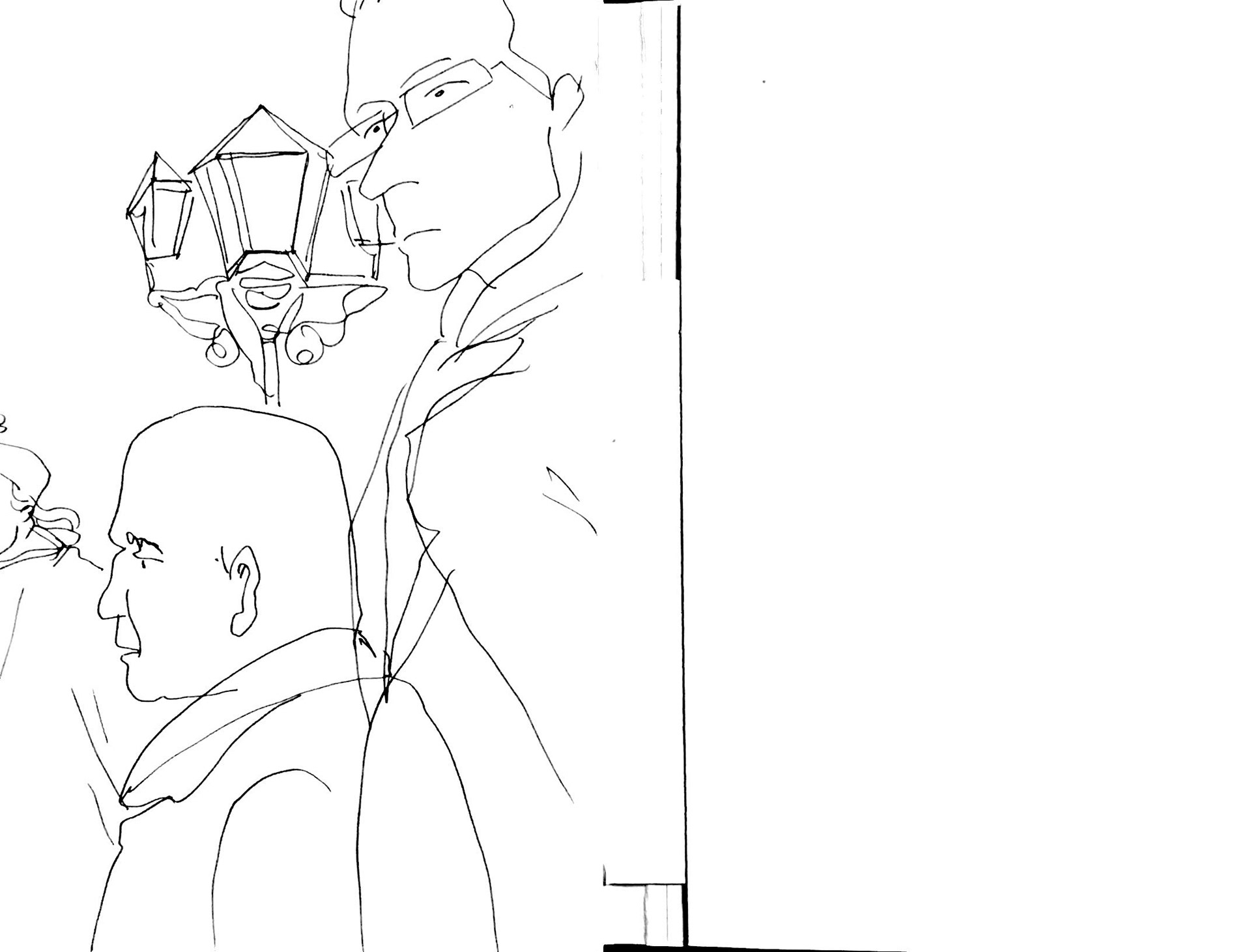 More development to come! 
Enjoy, 
Karen