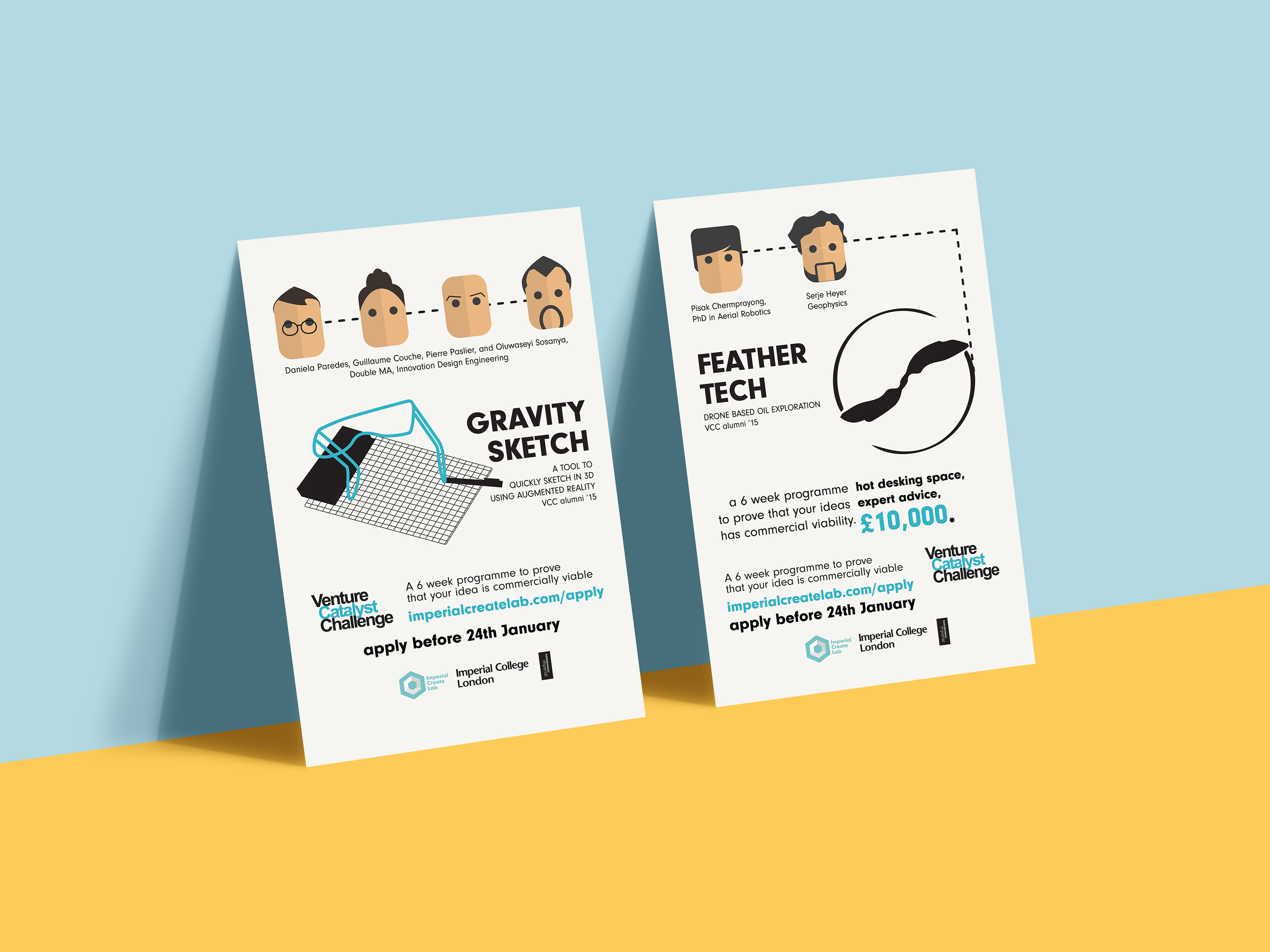 I was invited to welcome the new innovators to Imperial Incubator Facility. 
After personal interviews and analysing past data, the solution was to emphasize the great and innovative projects that are already happening. I designed posters, icons, and project highlights to attract more potential innovators and playing down the money side. 
The result was well received and attracted 10% more participants than the year last.
Skills Used 
Adobe Photoshop, Illustrator, InDesign
Caricaturing the Startup Masters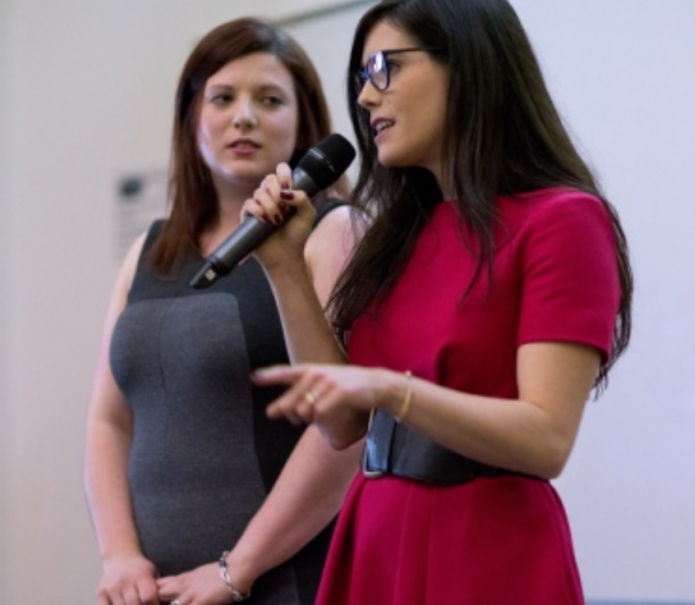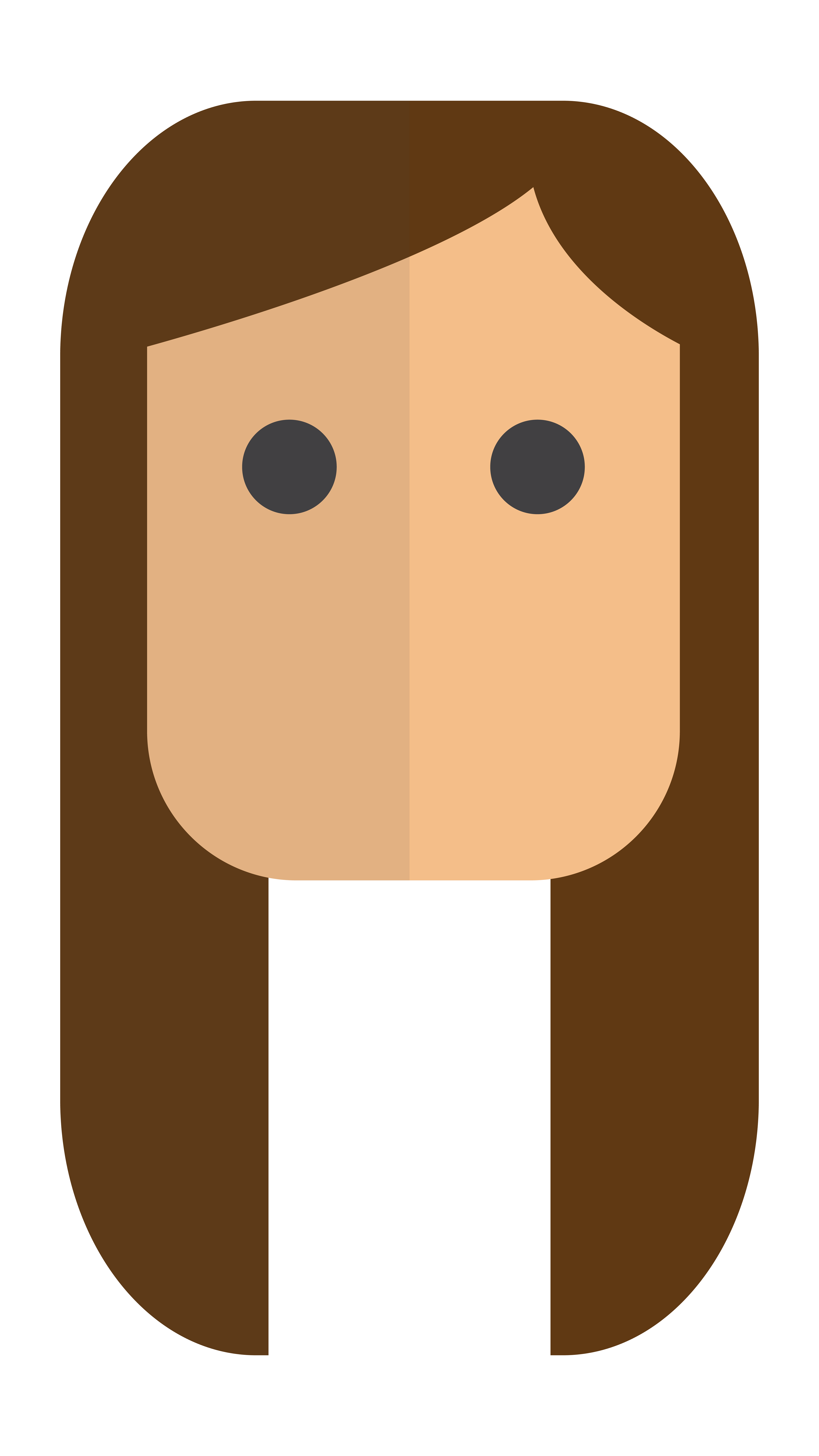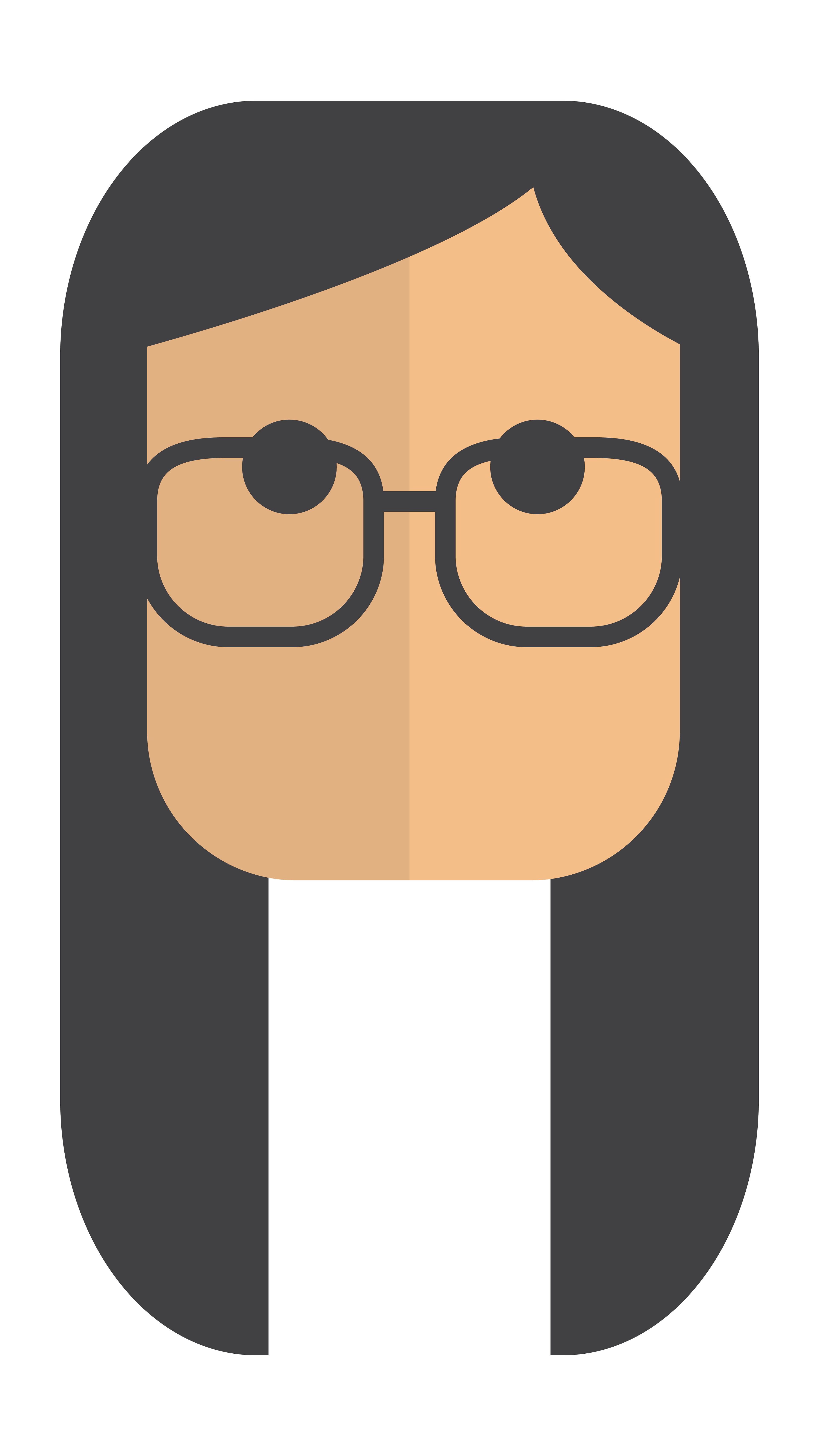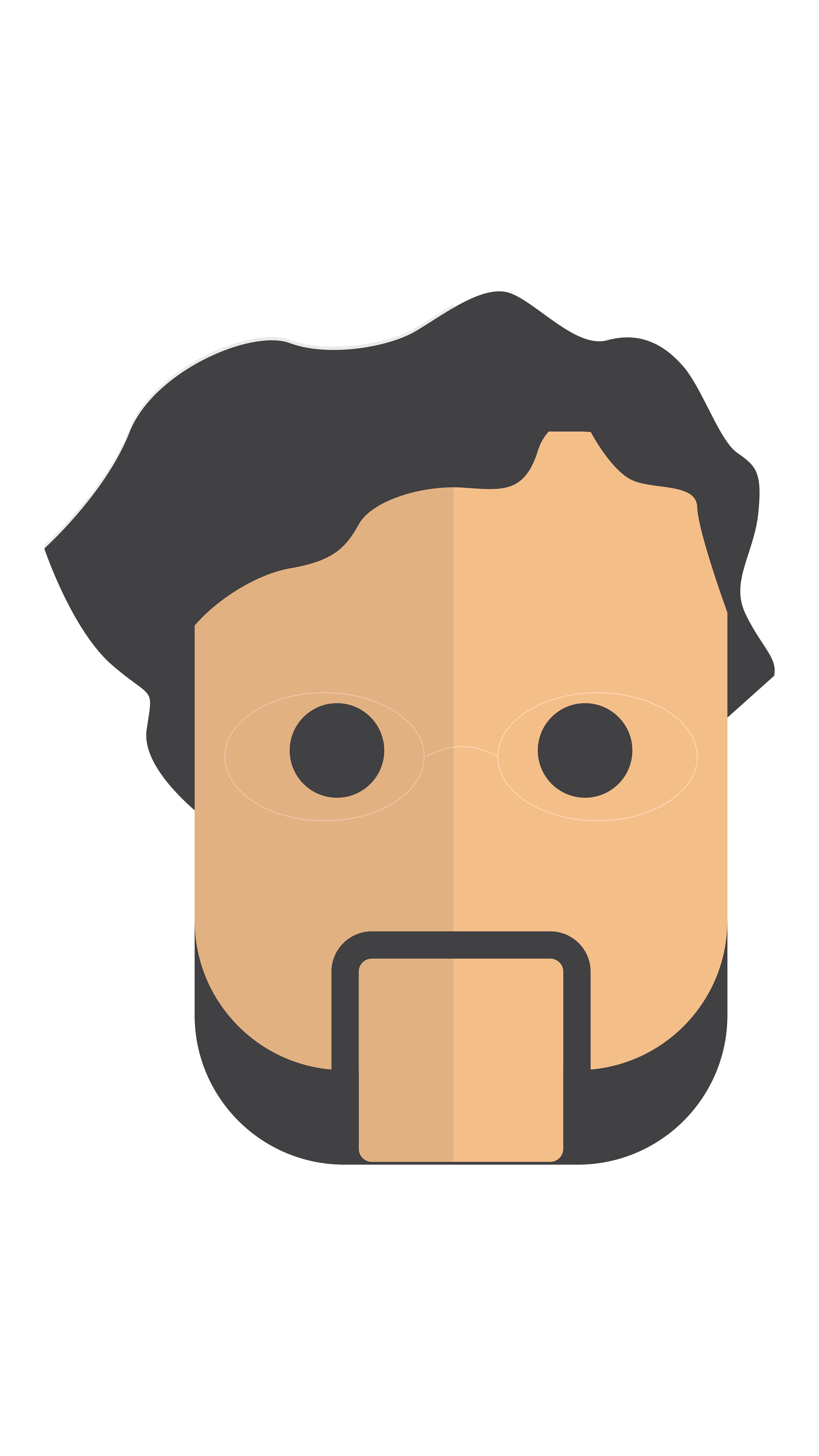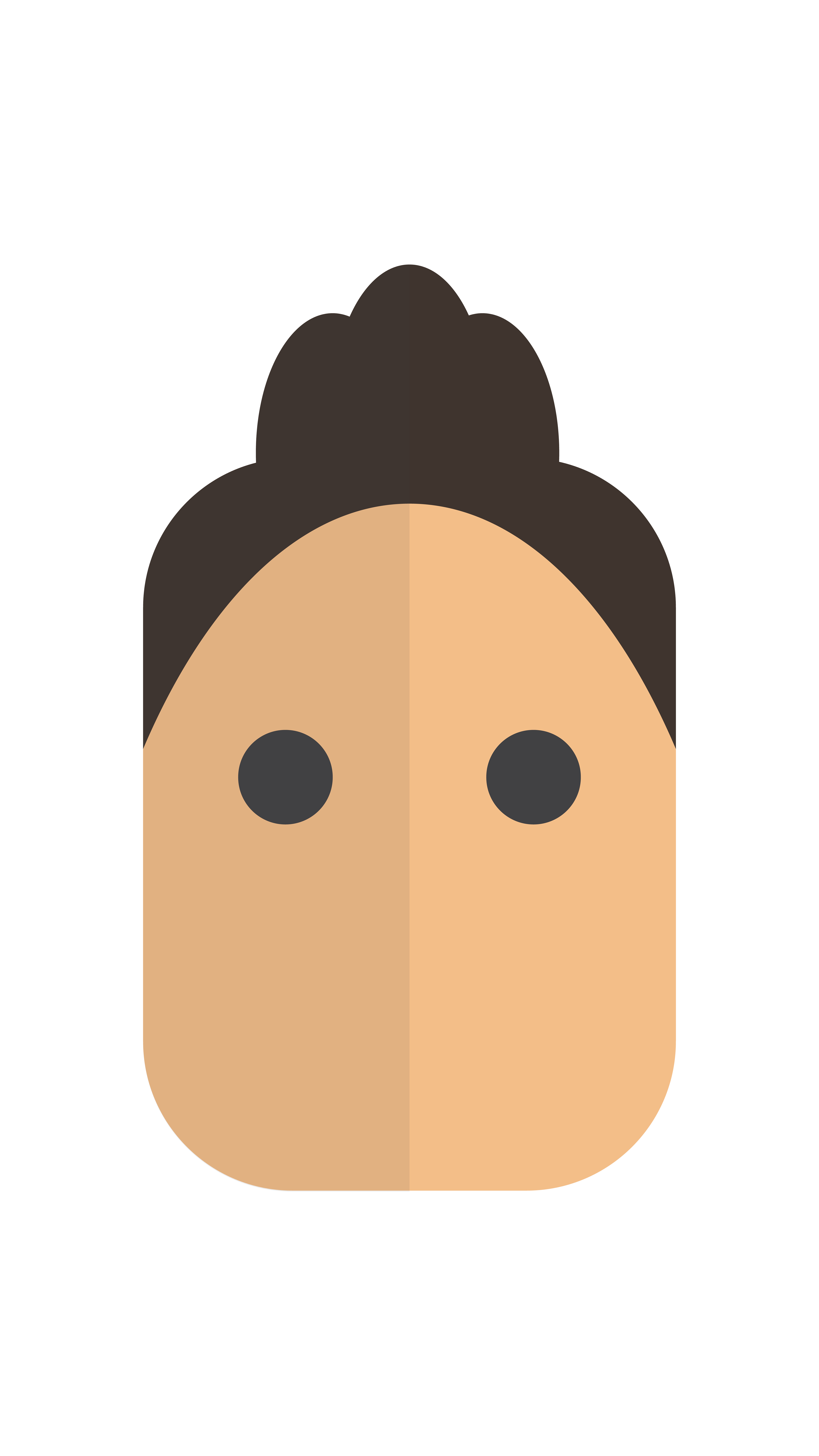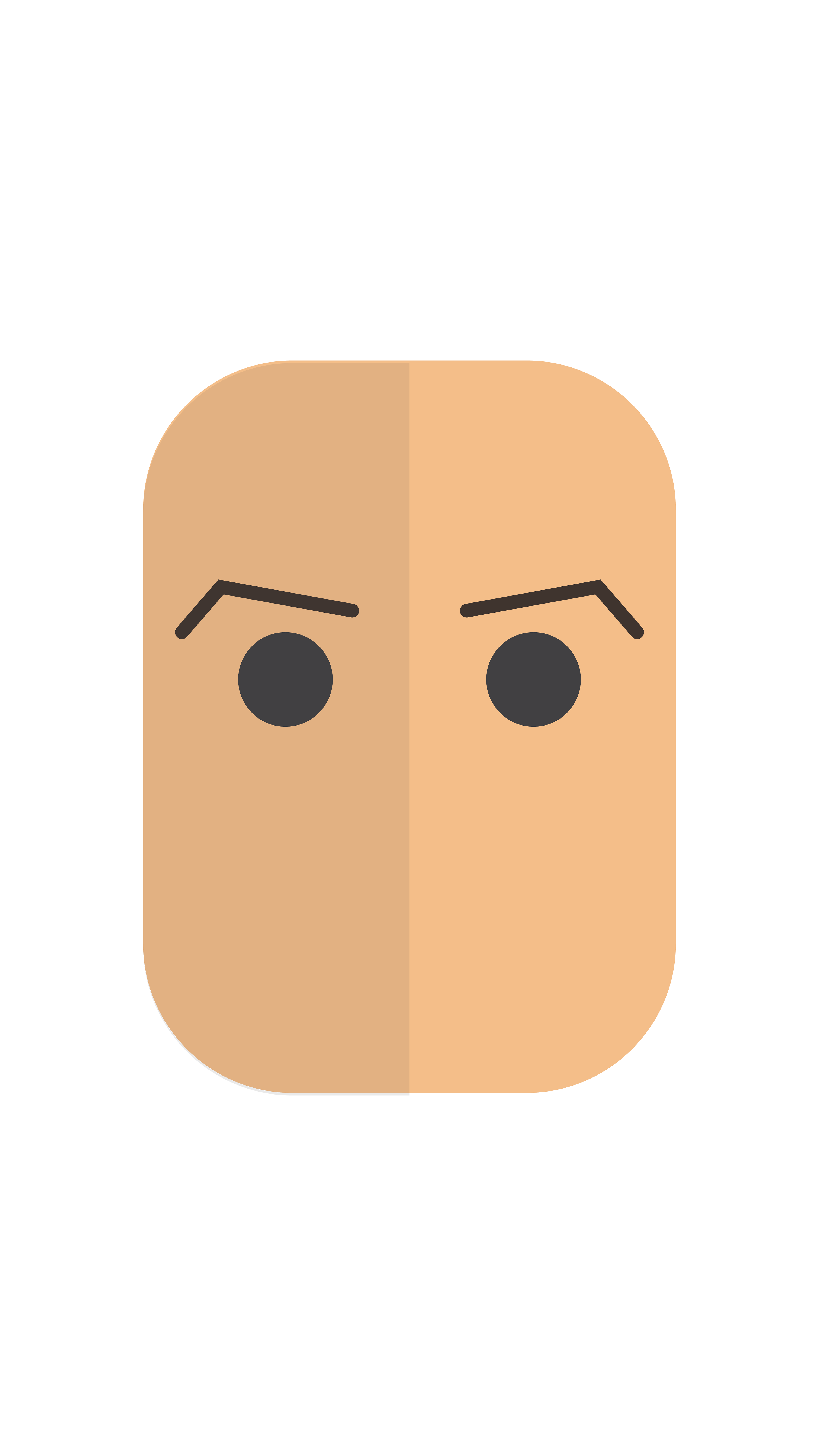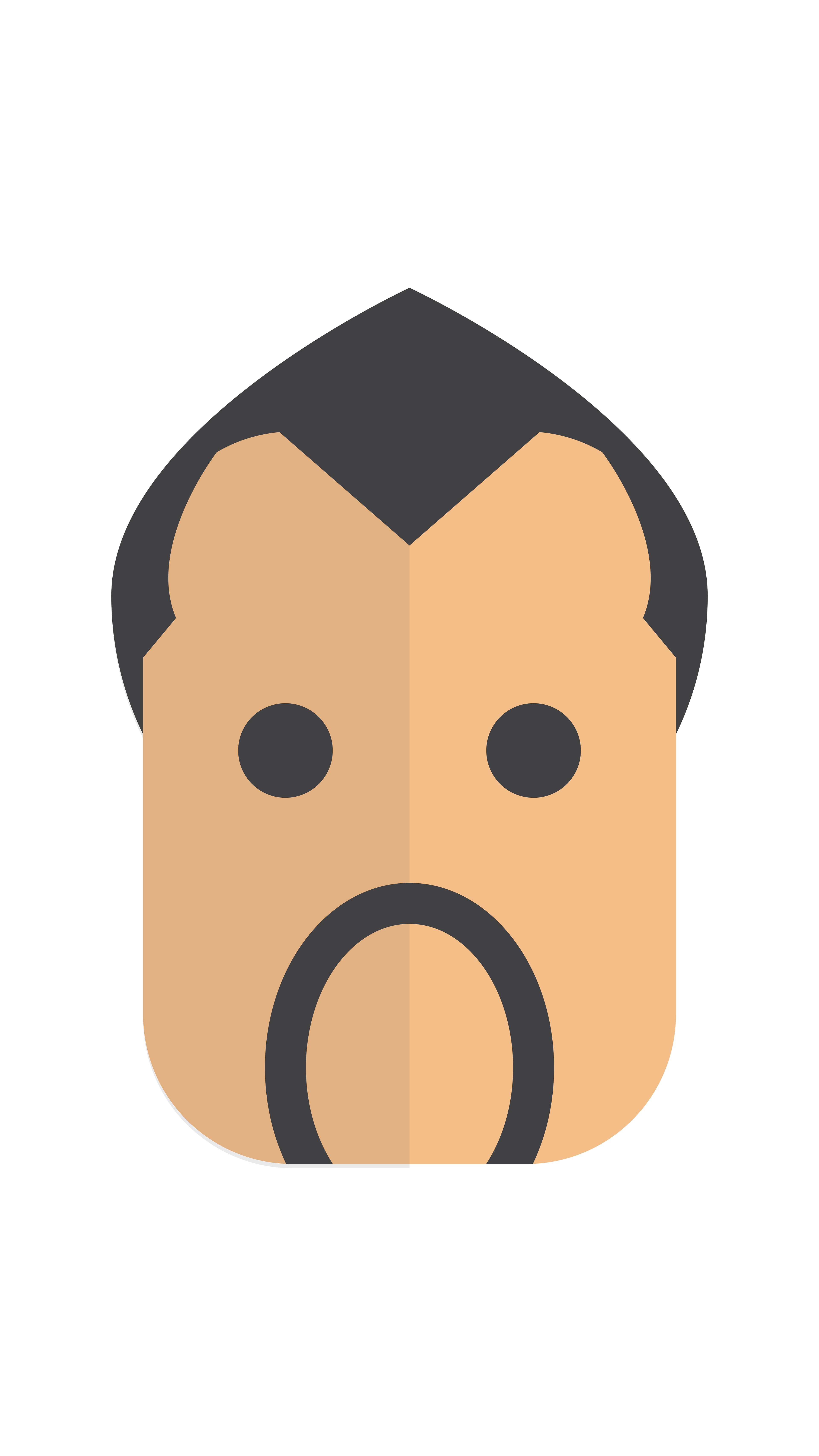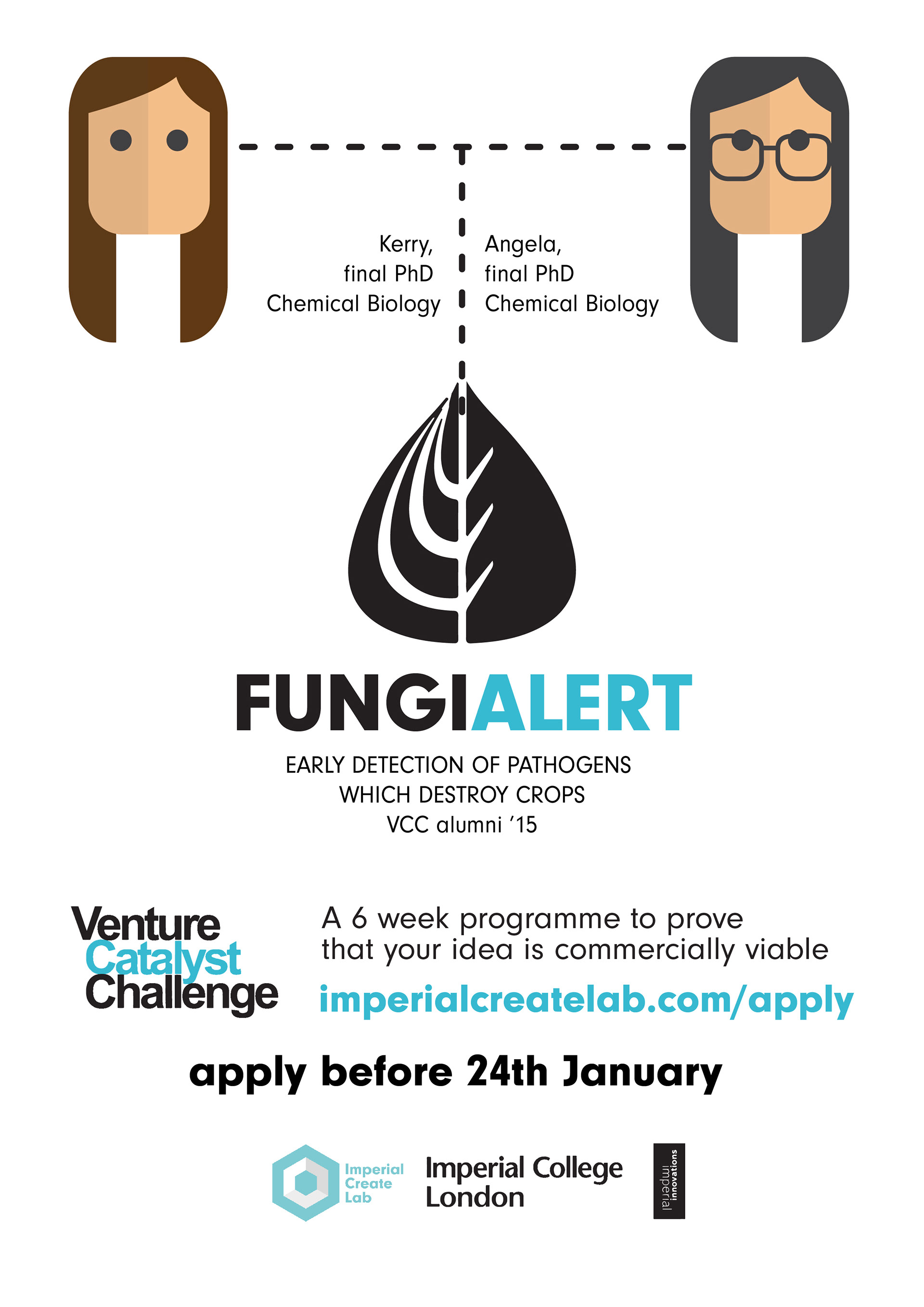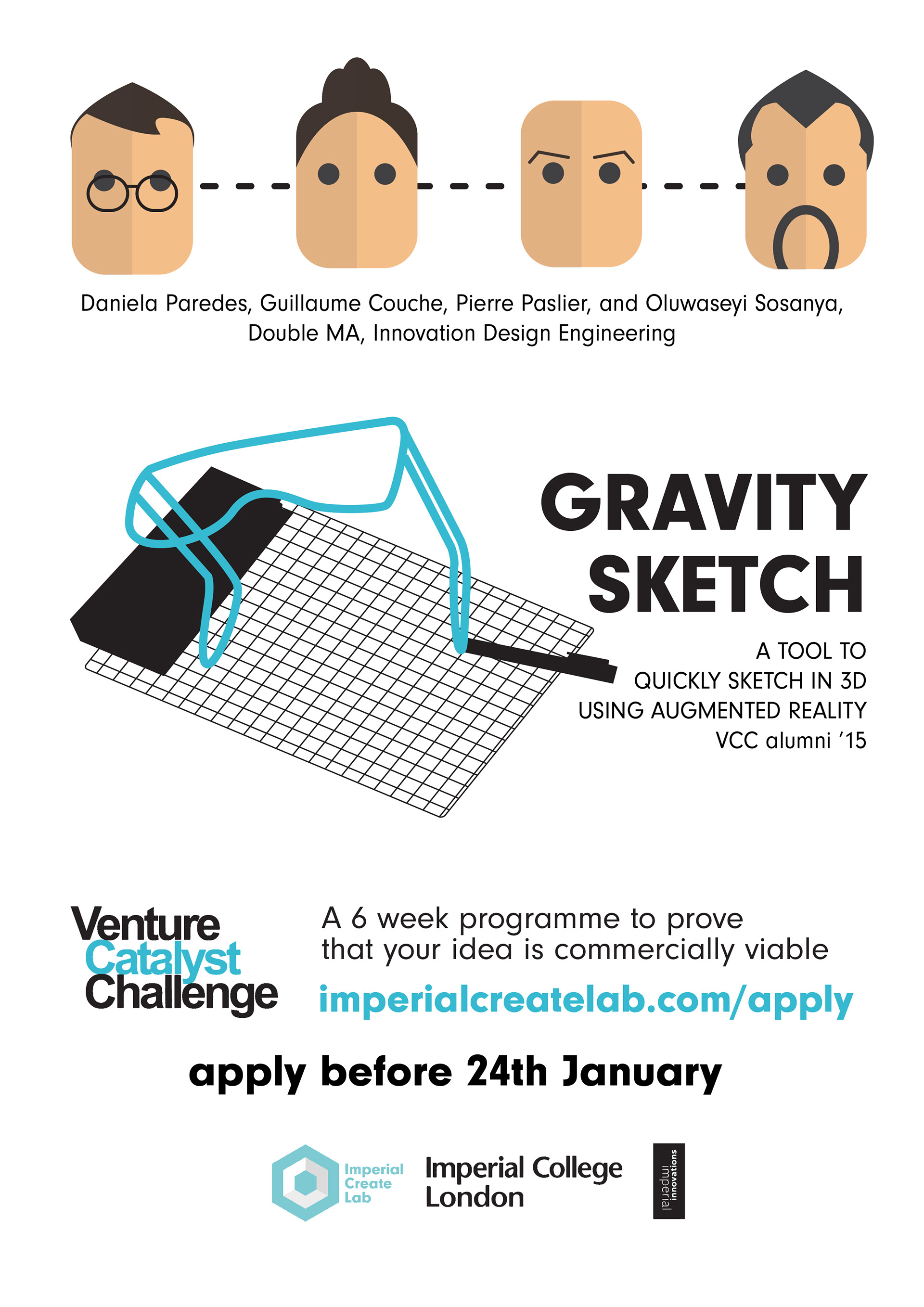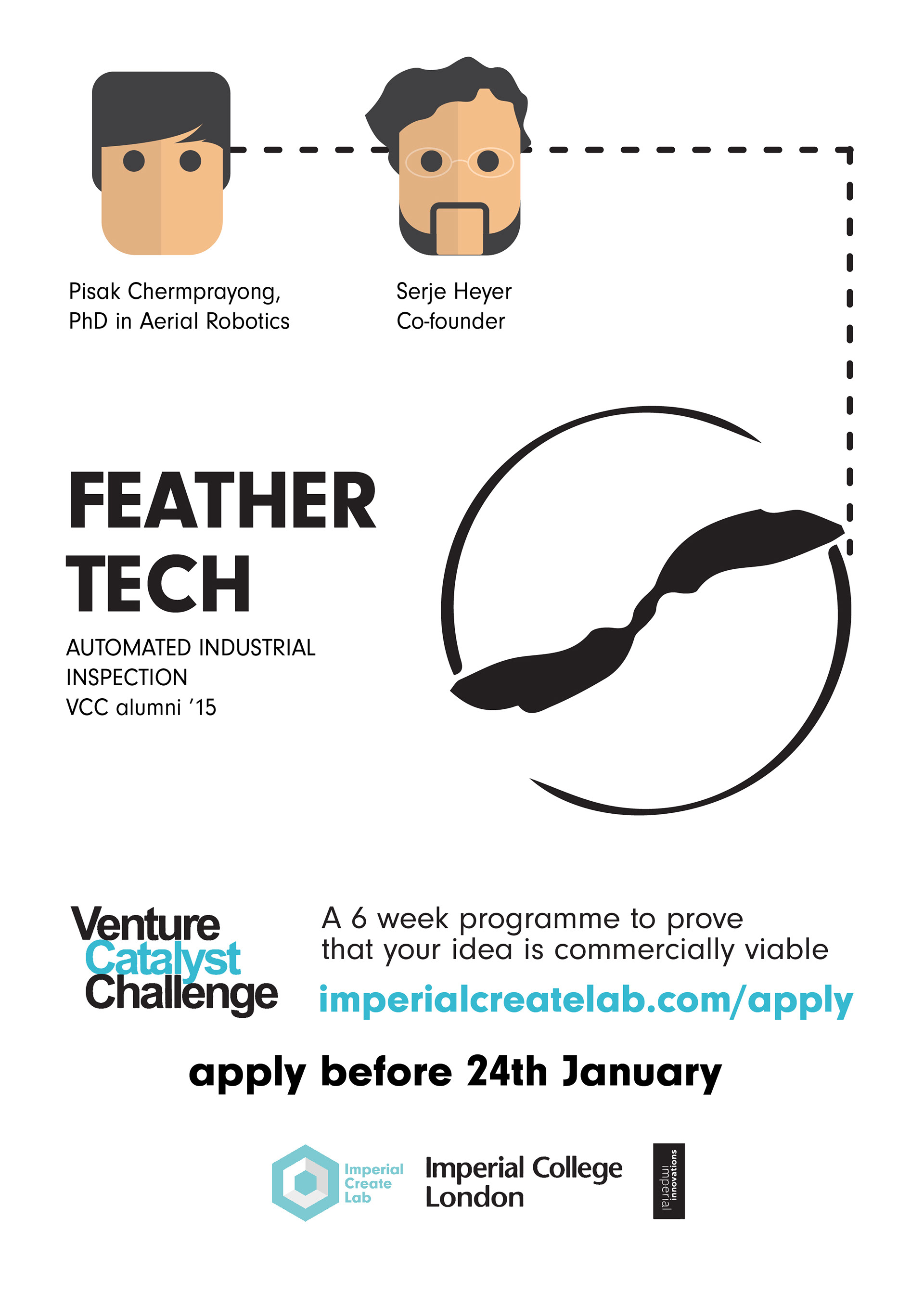 Poster work for Imperial Incubator
Karen Jiyun Sung
All Rights Reserved 2019