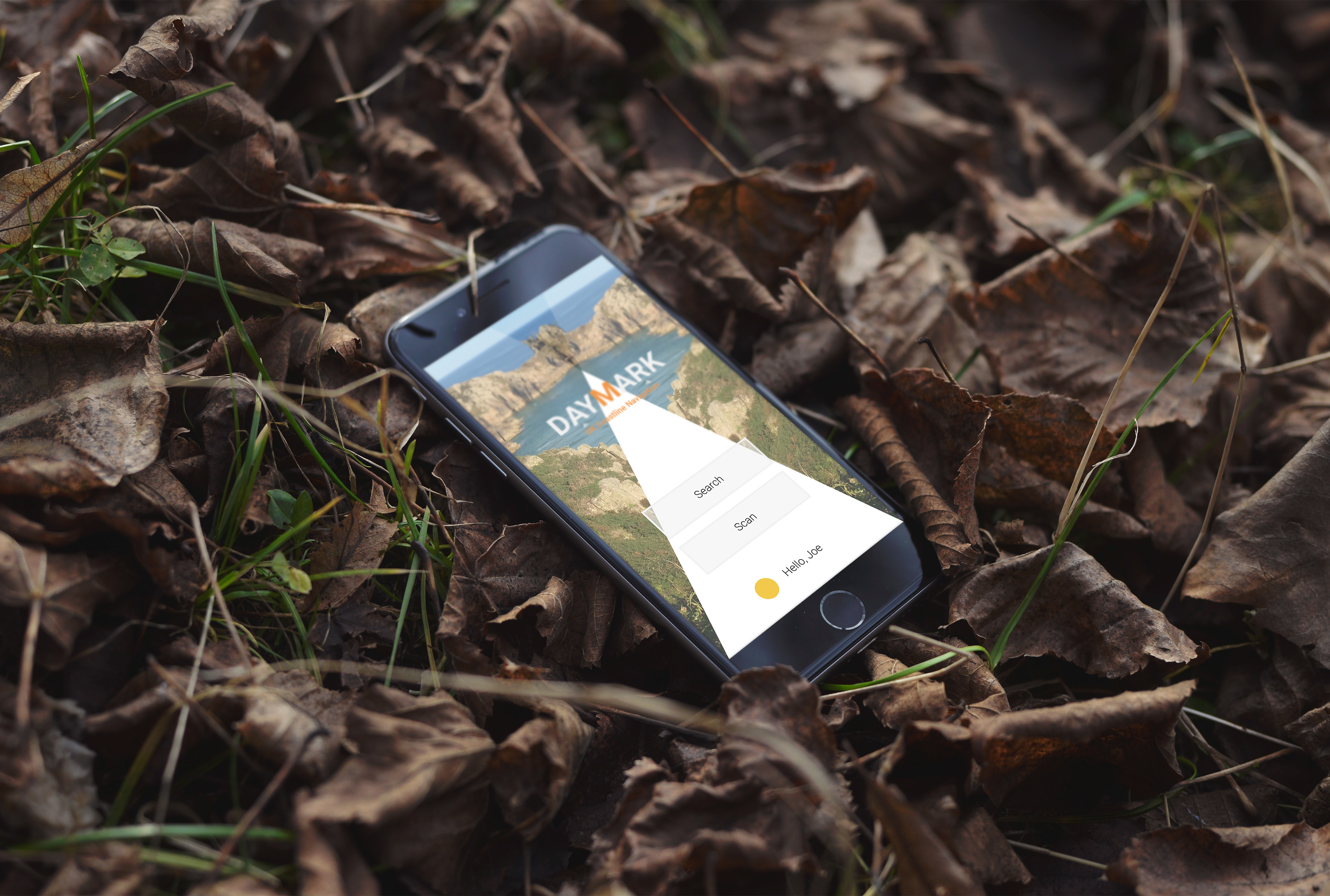 Summary
DAYMARK is a student-to-startup project to build a physical and digital system to navigate through the coastlines of Britain. This page showcases the digital aspect of the project, with the App design and its Wireframe. 
The project is underway with its first 10 navigation 'sculptures' manufactured in Porticuno. 
Skills Used
Adobe Photoshop, Lightroom, Stock, Illustrator
Sketch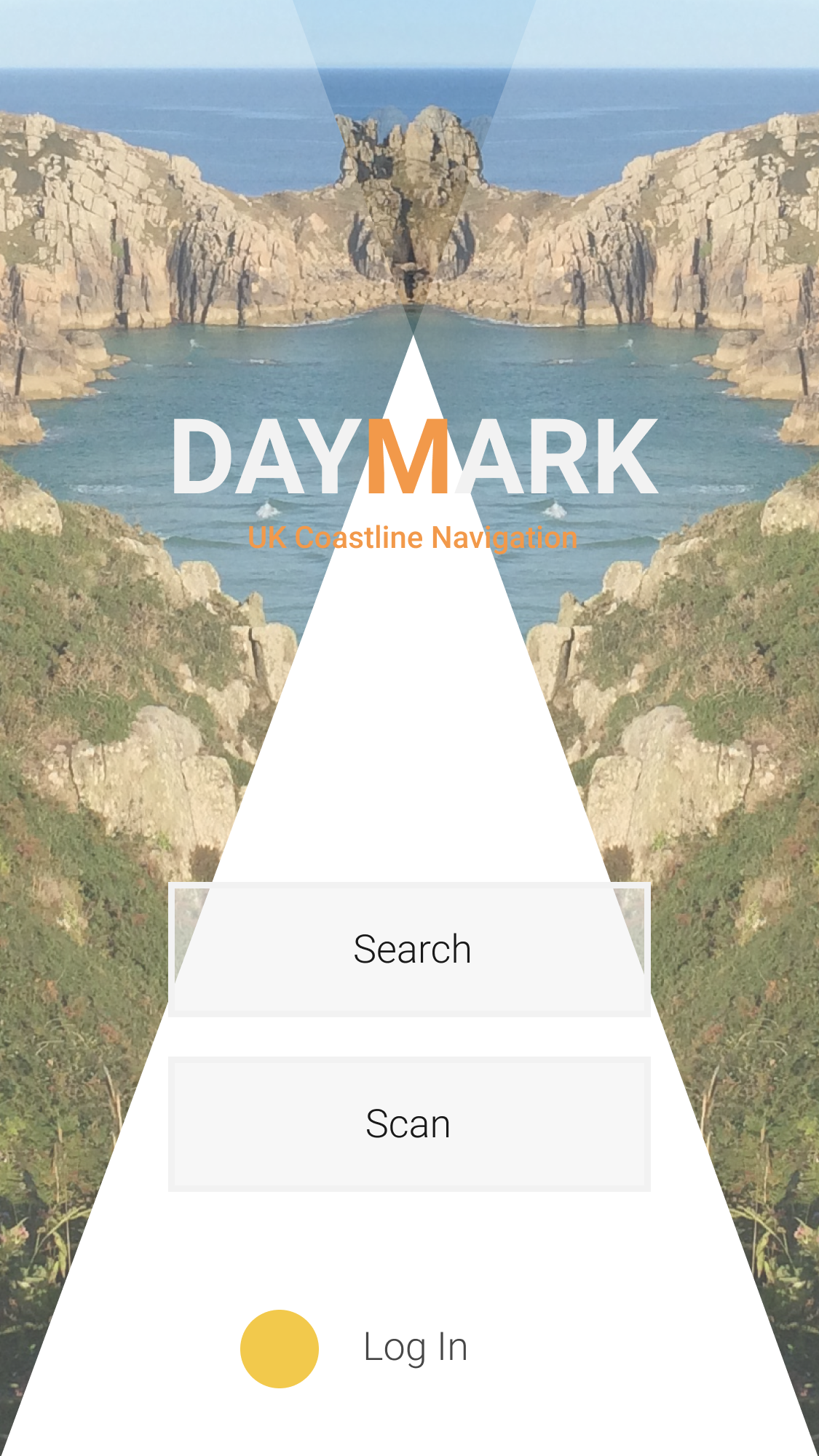 DAYMARK
: A daymark or a day marker is the daytime identifier (attached signboard) of an aid to navigation (ATON) or daybeacon. Generally, the daymark conveys to the mariner, during daylight hours, the same significance as does the aid's light or reflector at night.
DAYMARK project came to the team through the Royal College of Art. The founder approached us with an idea: to build a navigation system around the coastlines of the UK to promote attractions to rural cities. 

The team decided to make a system for the physical world and one for the virtual world: to make monuments to signify the united coastline navigation system that integrates with an app to mark, share and learn about different coastline points.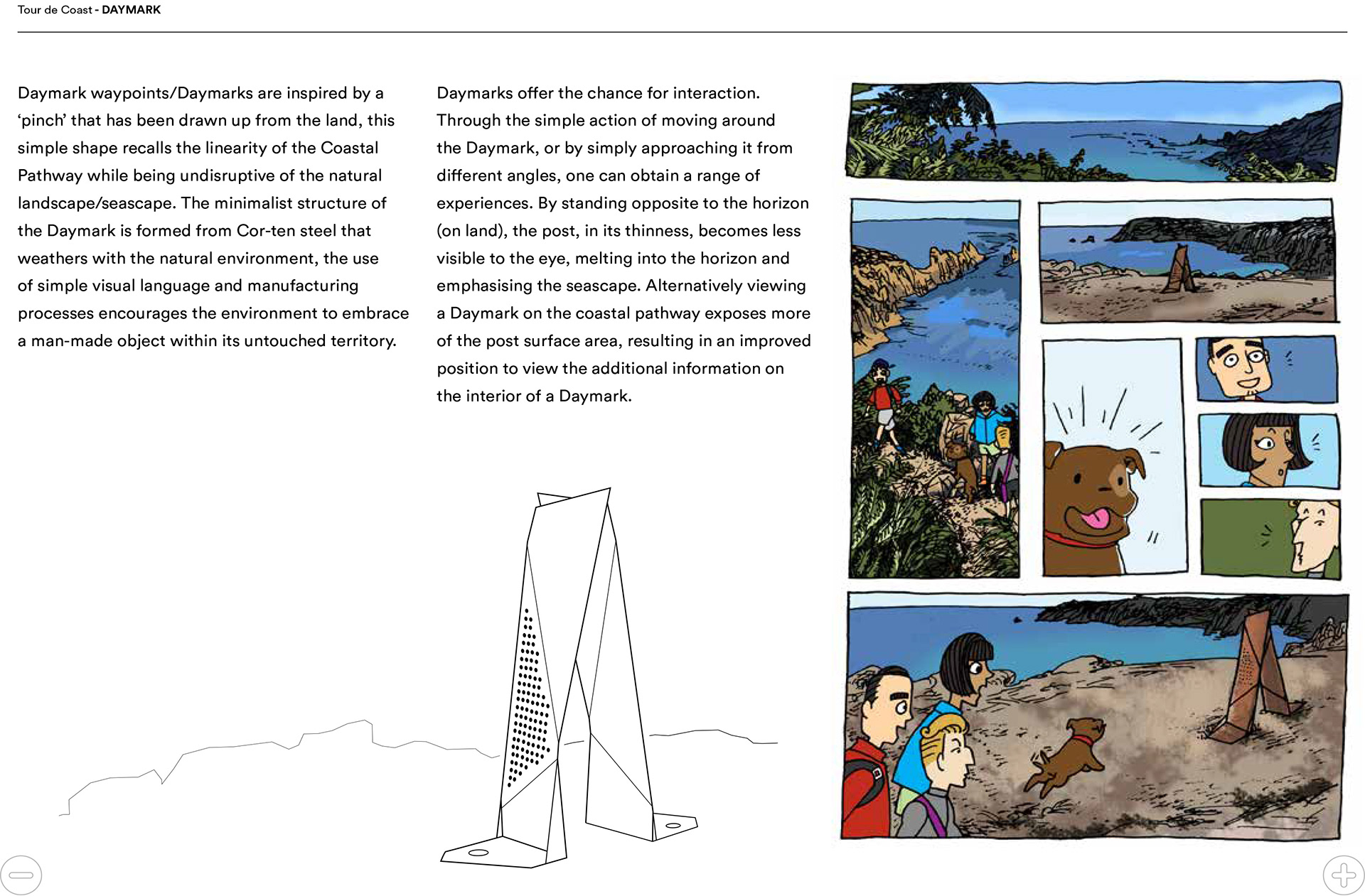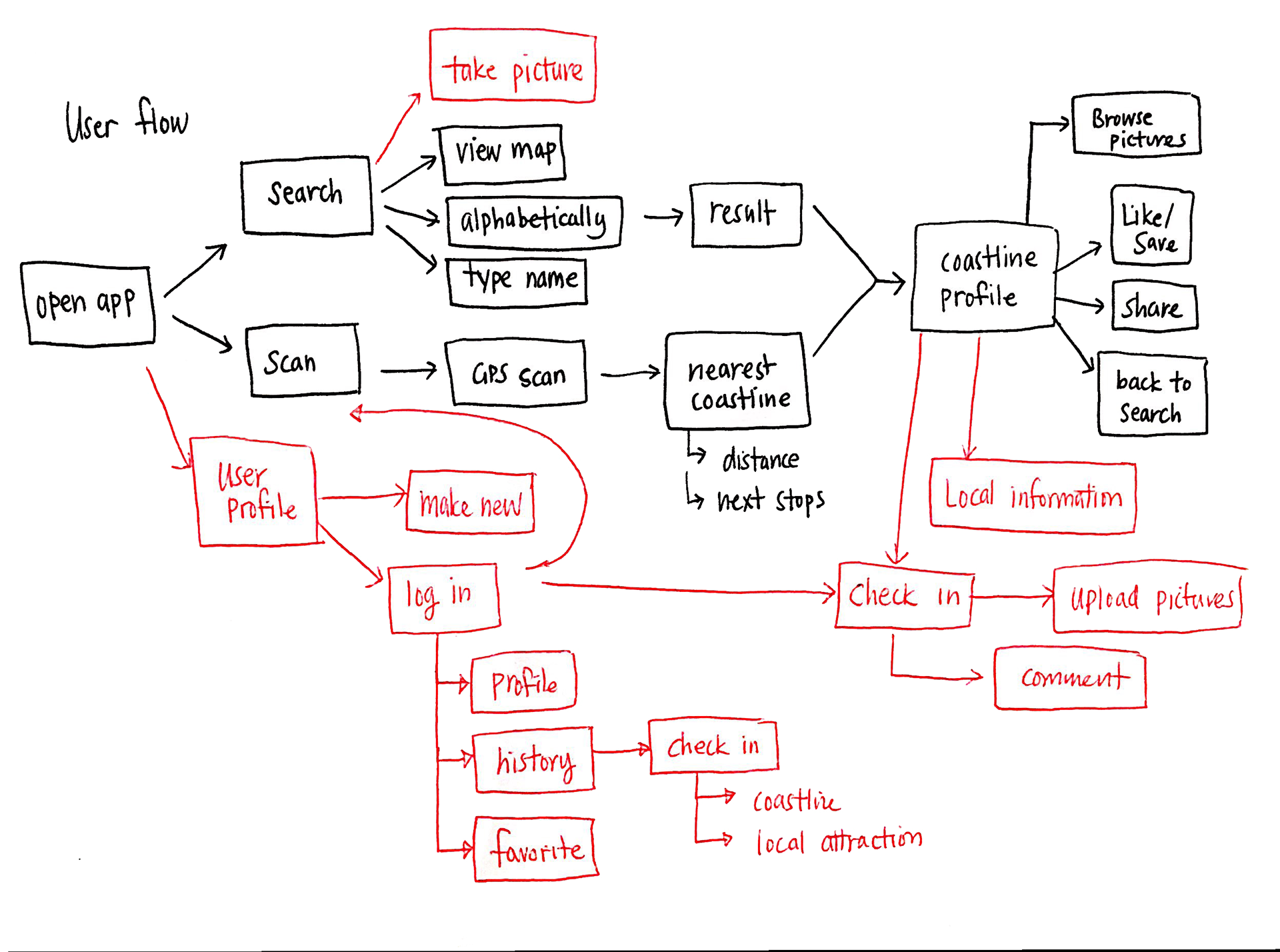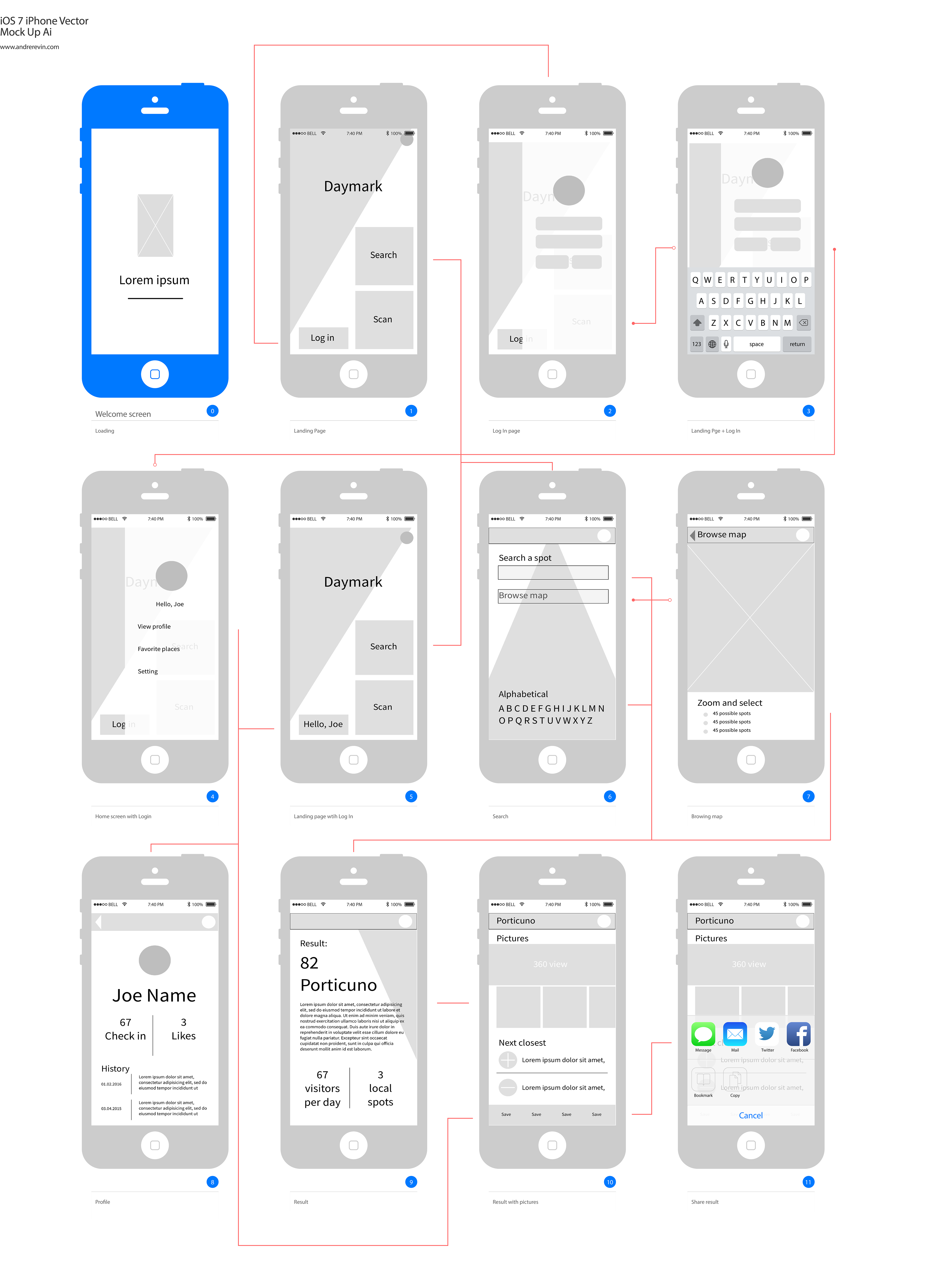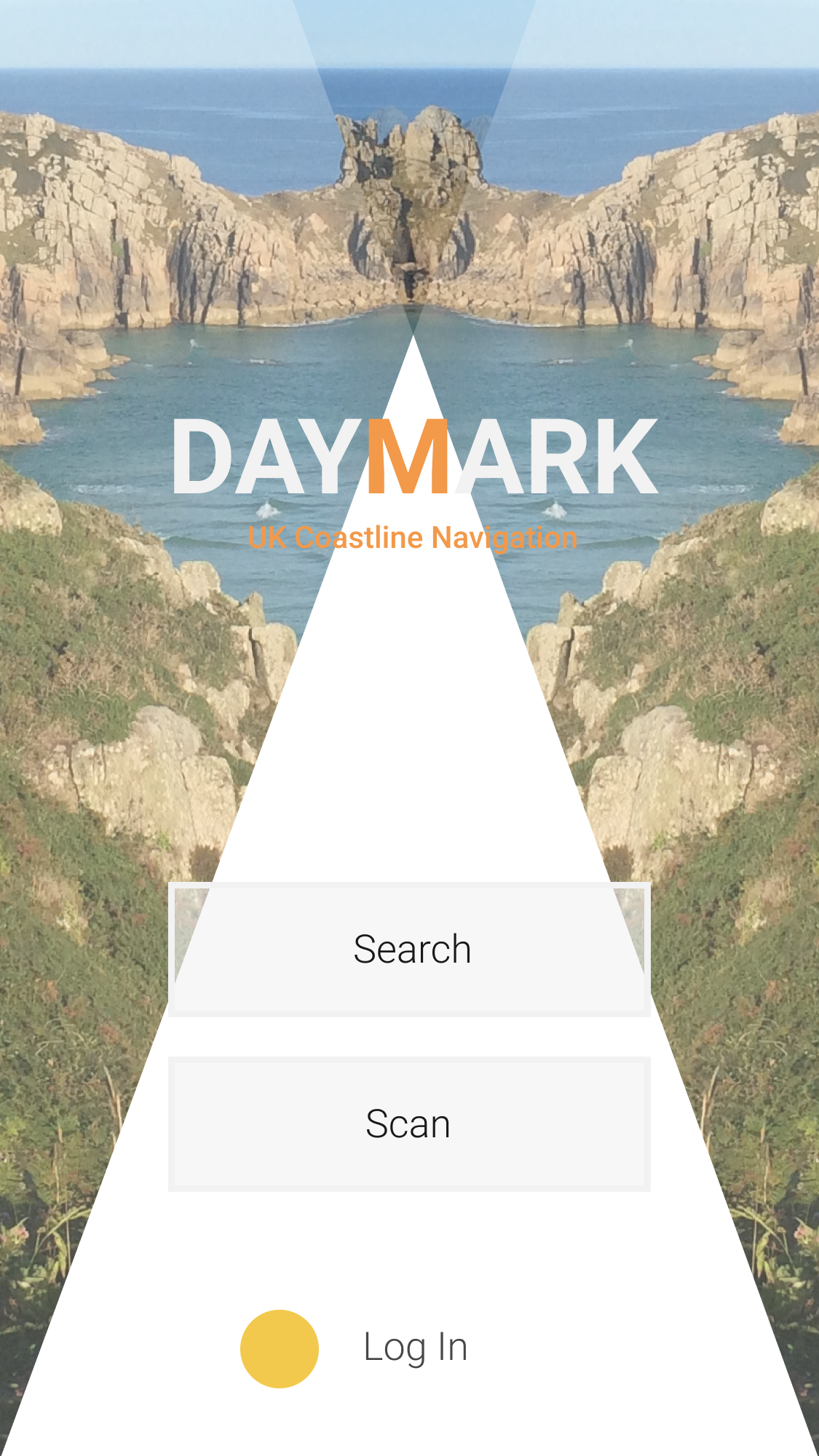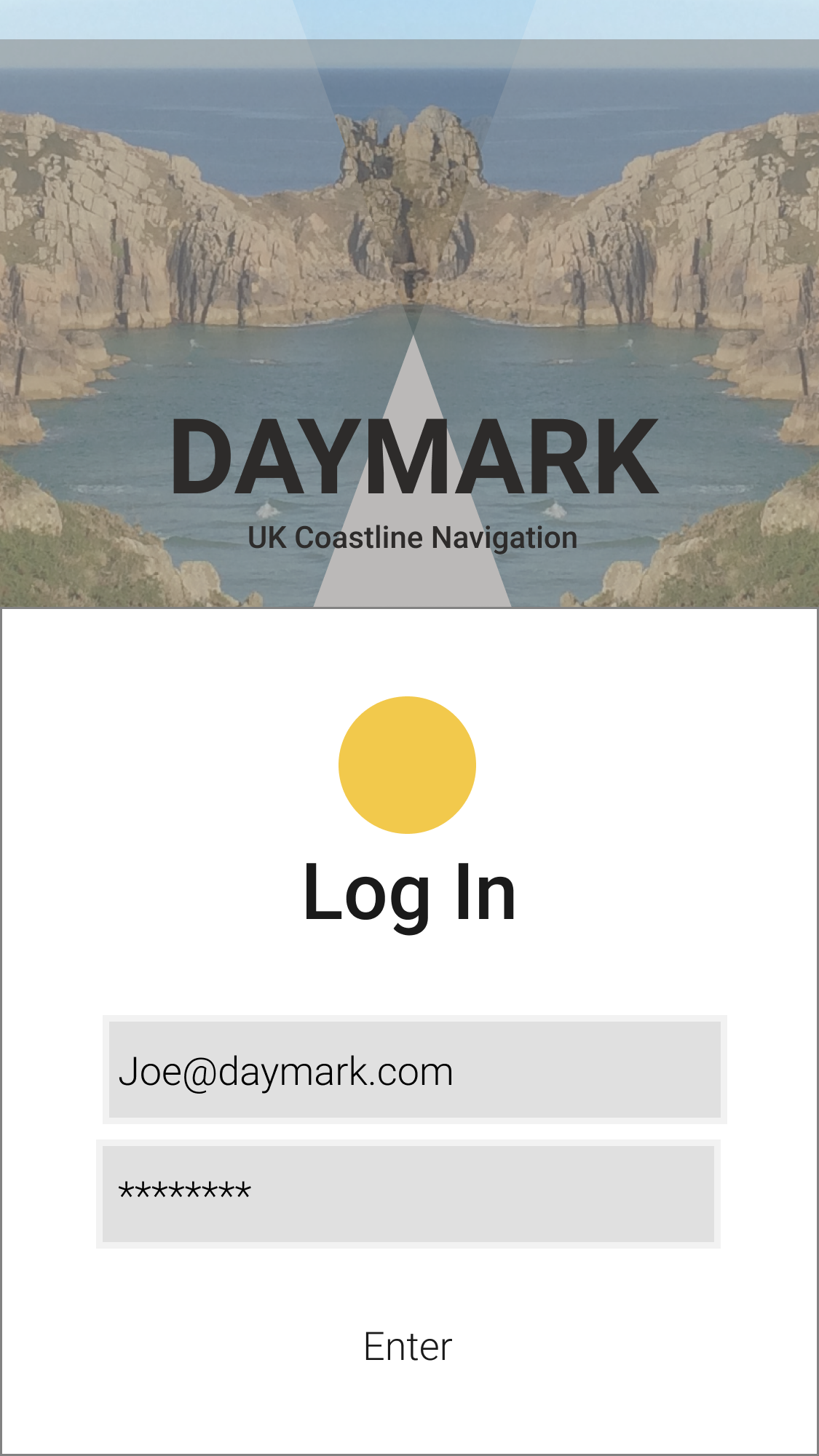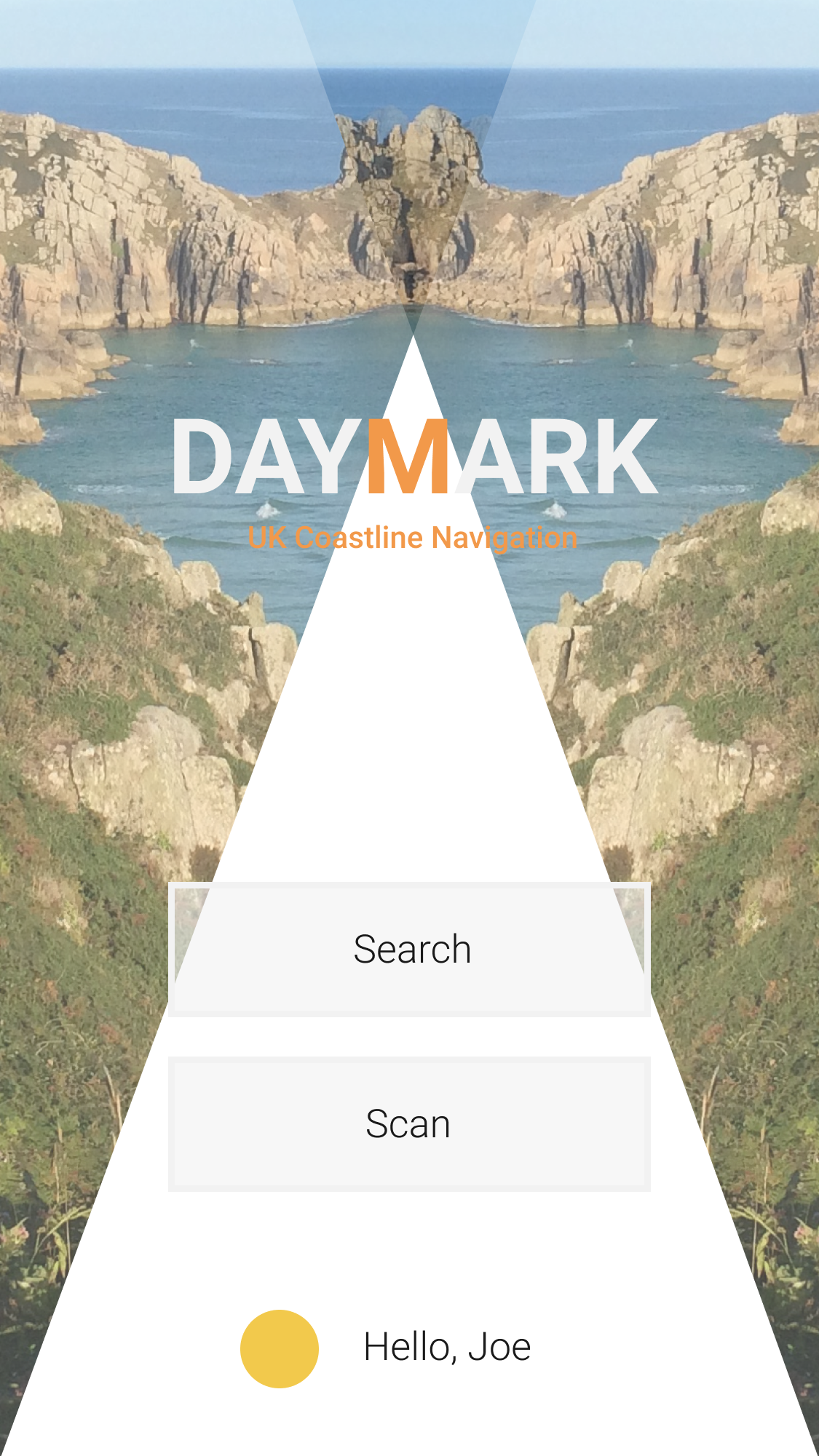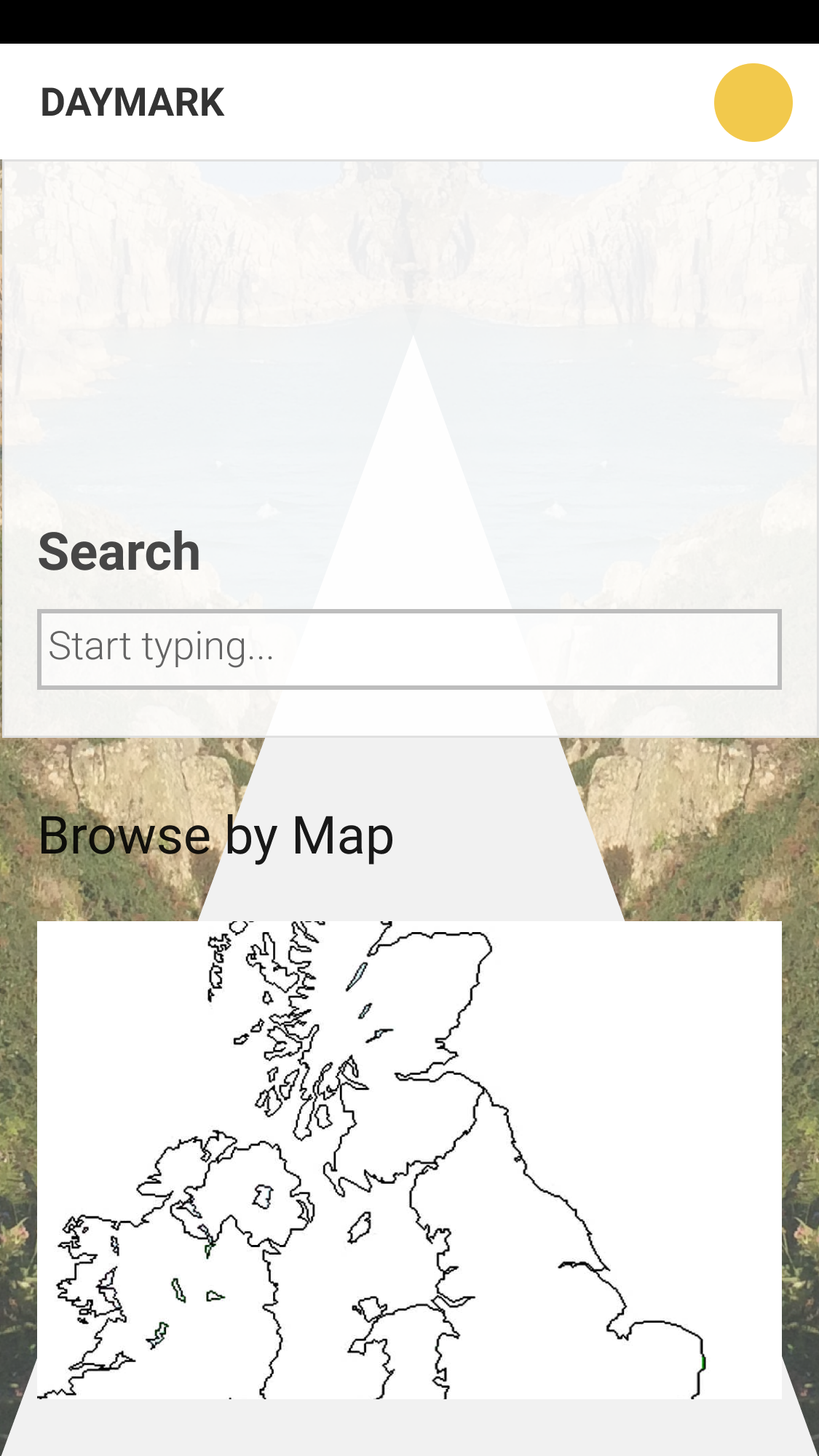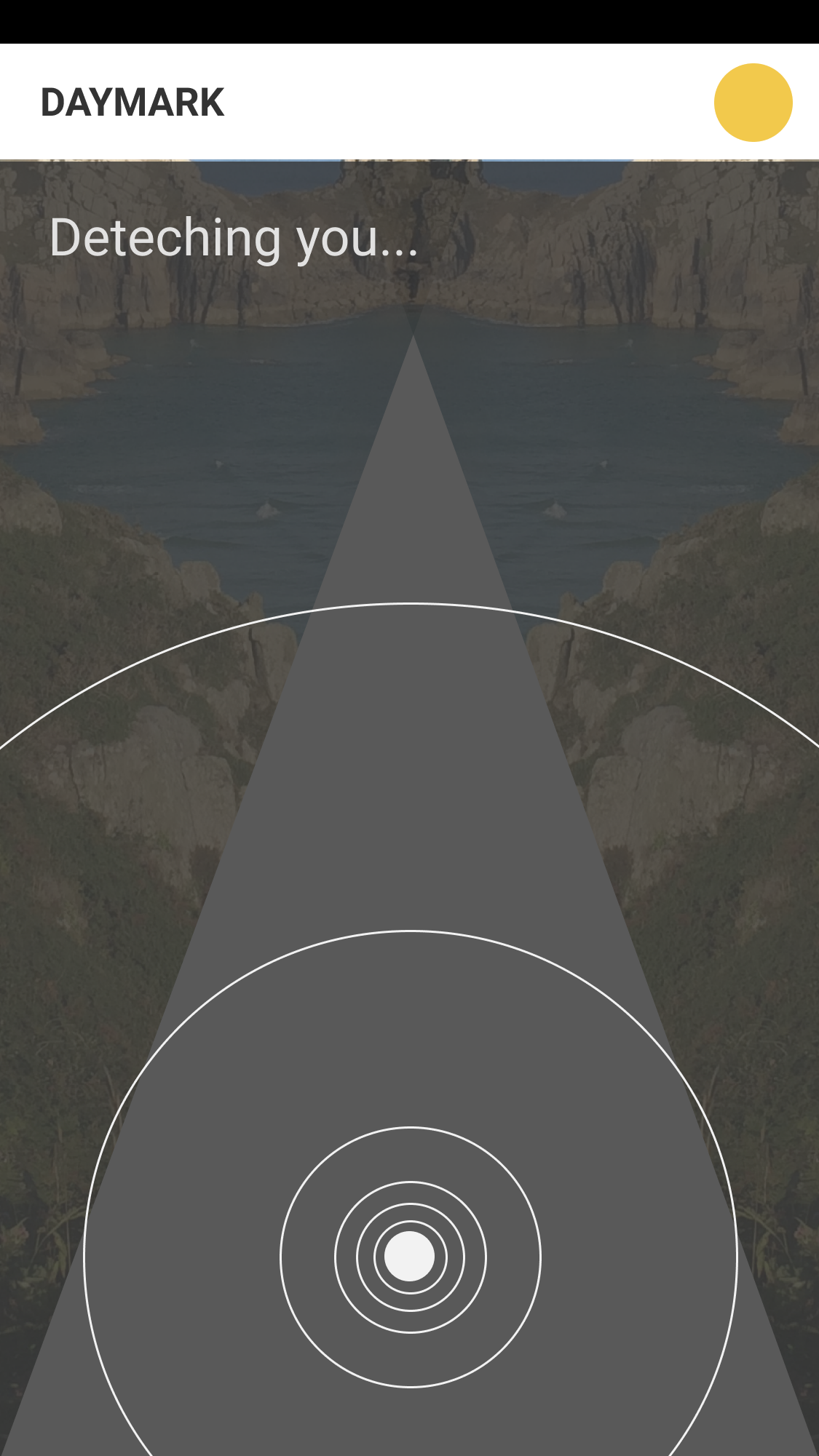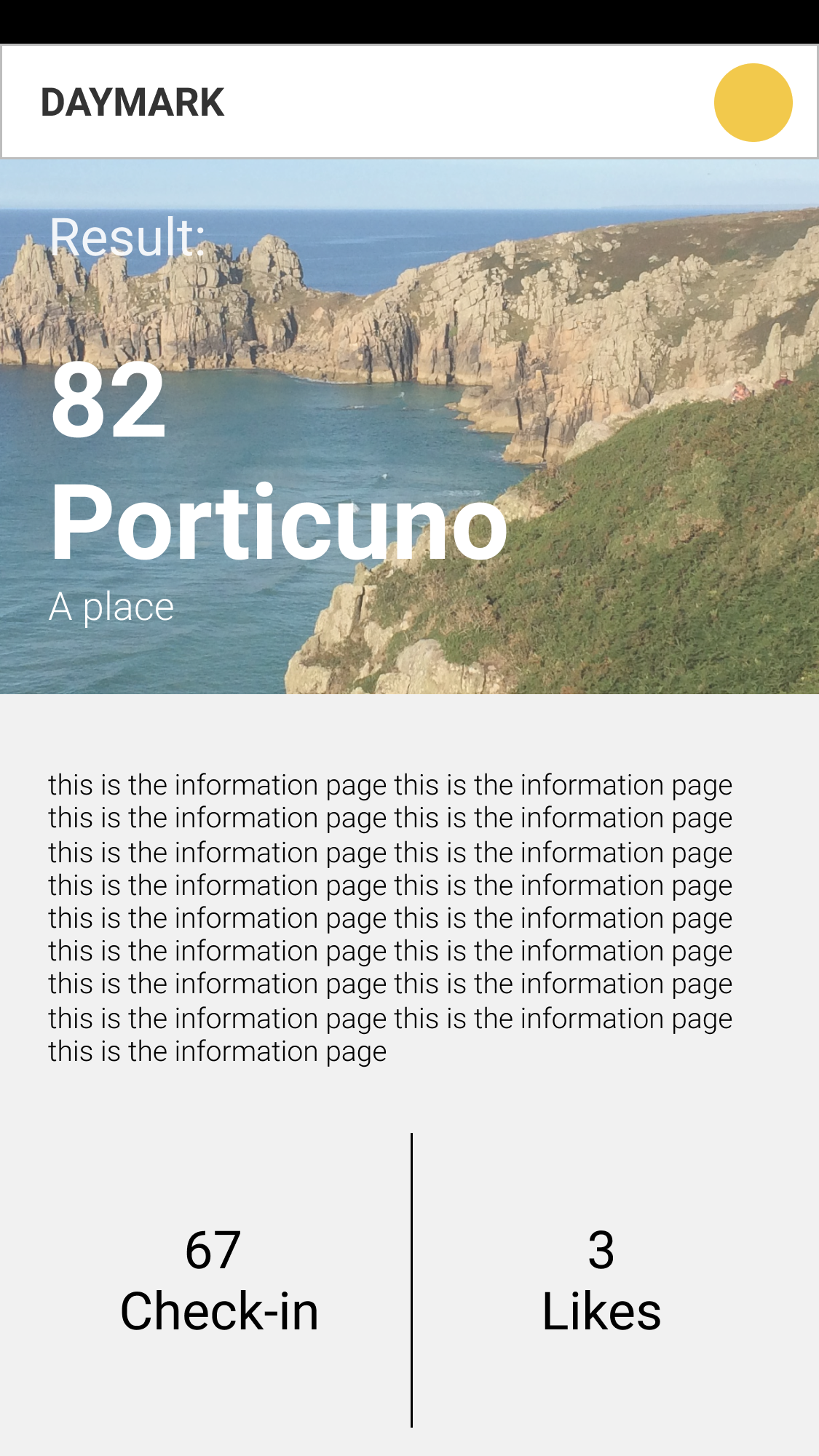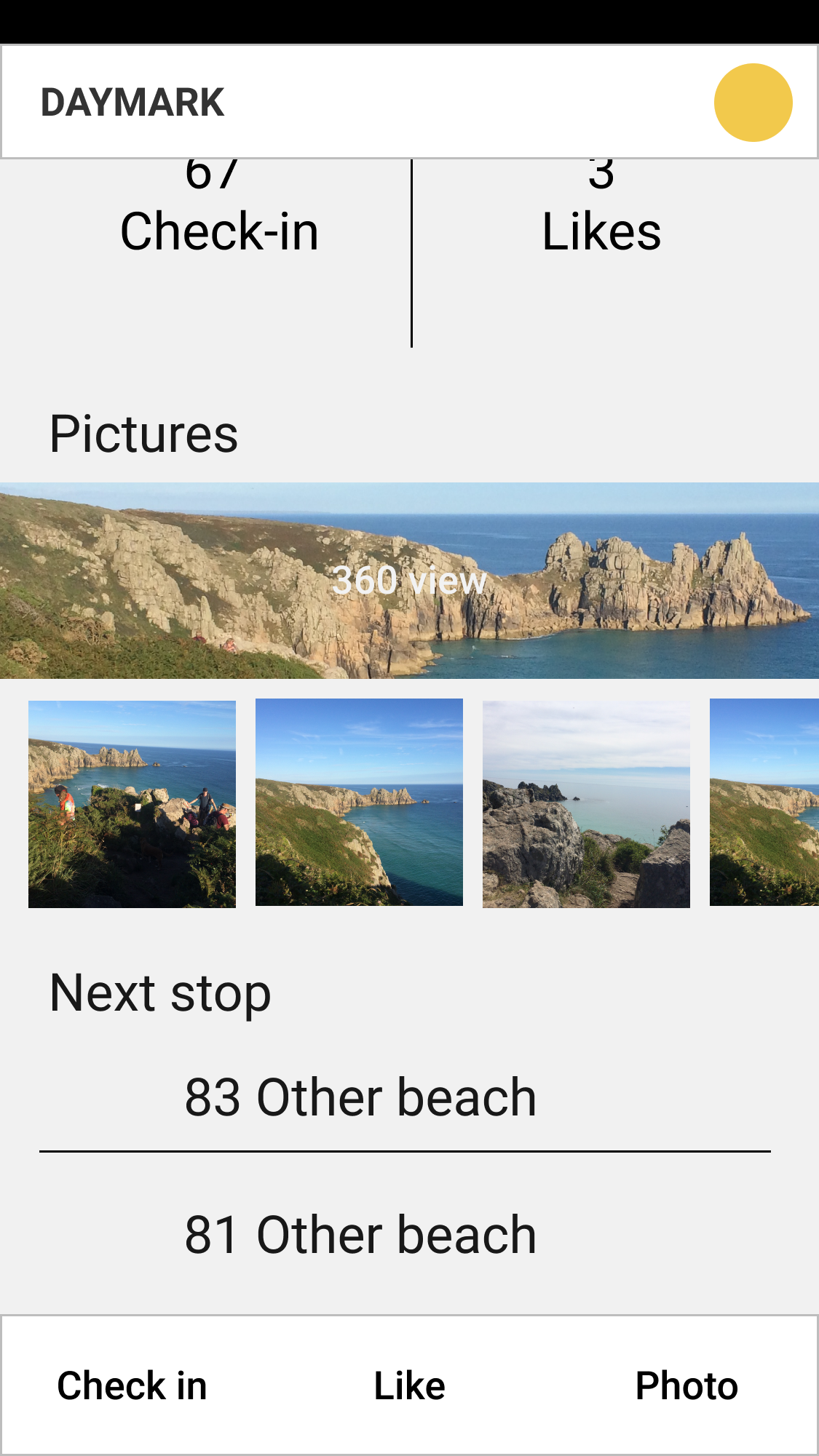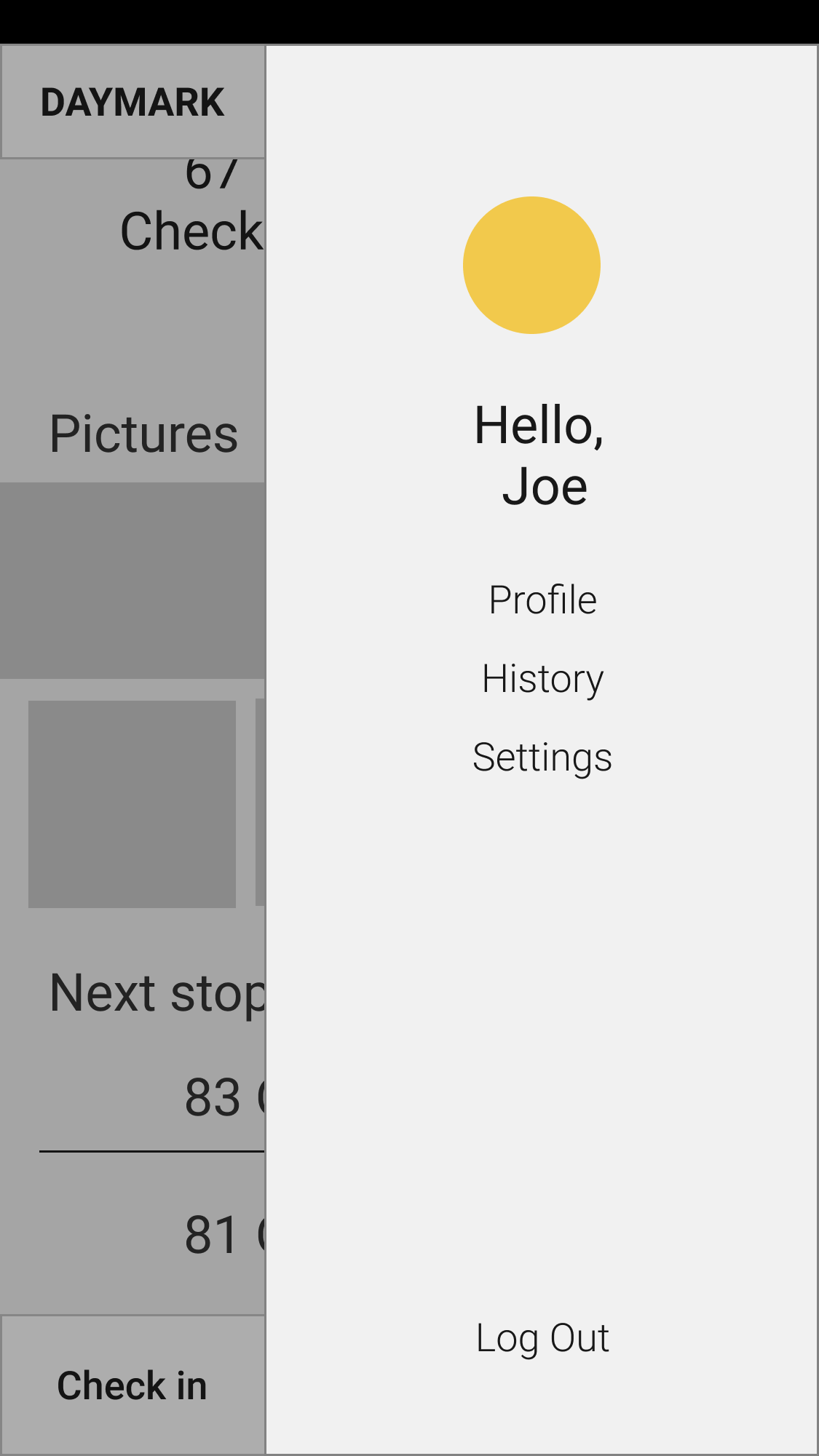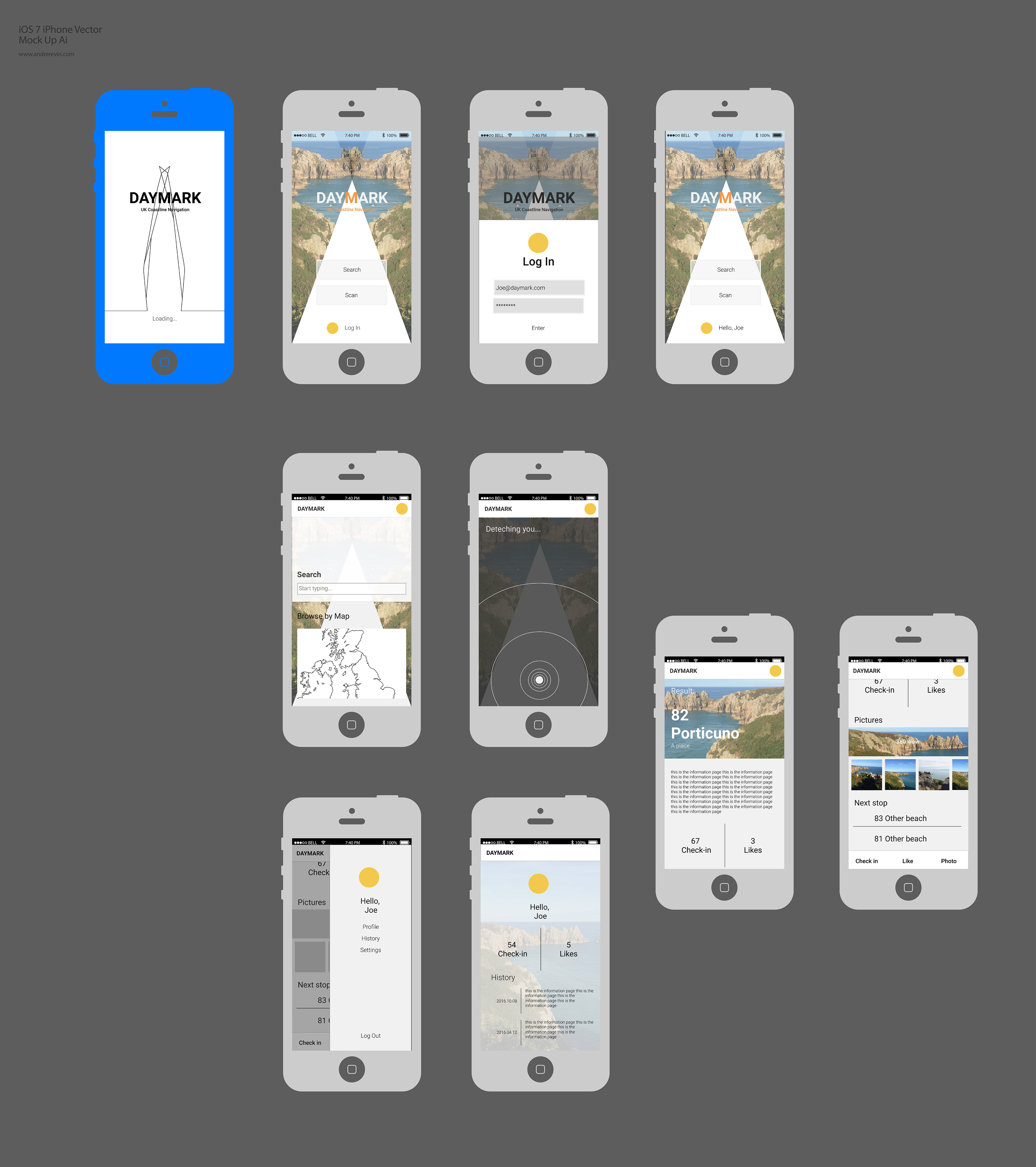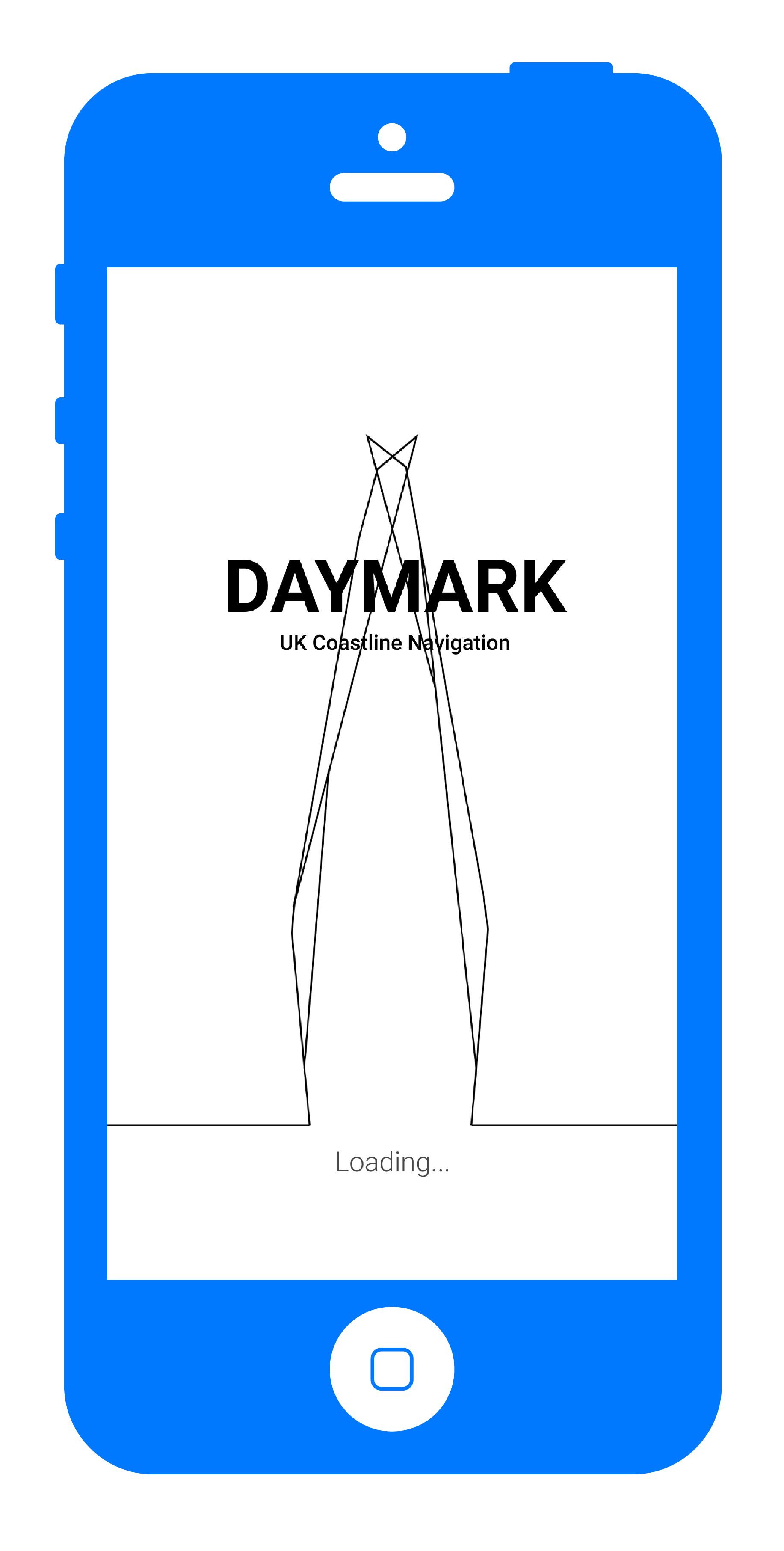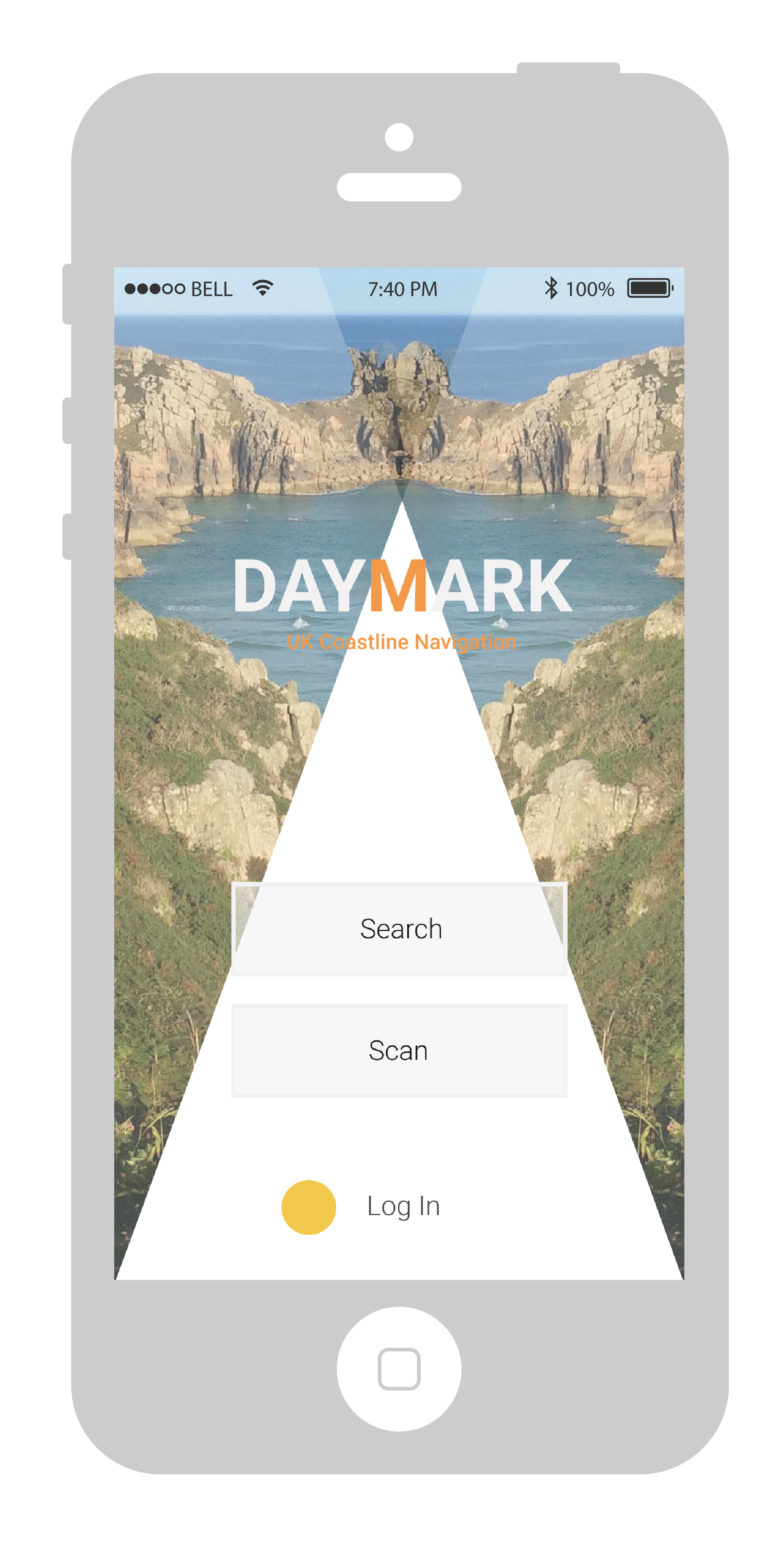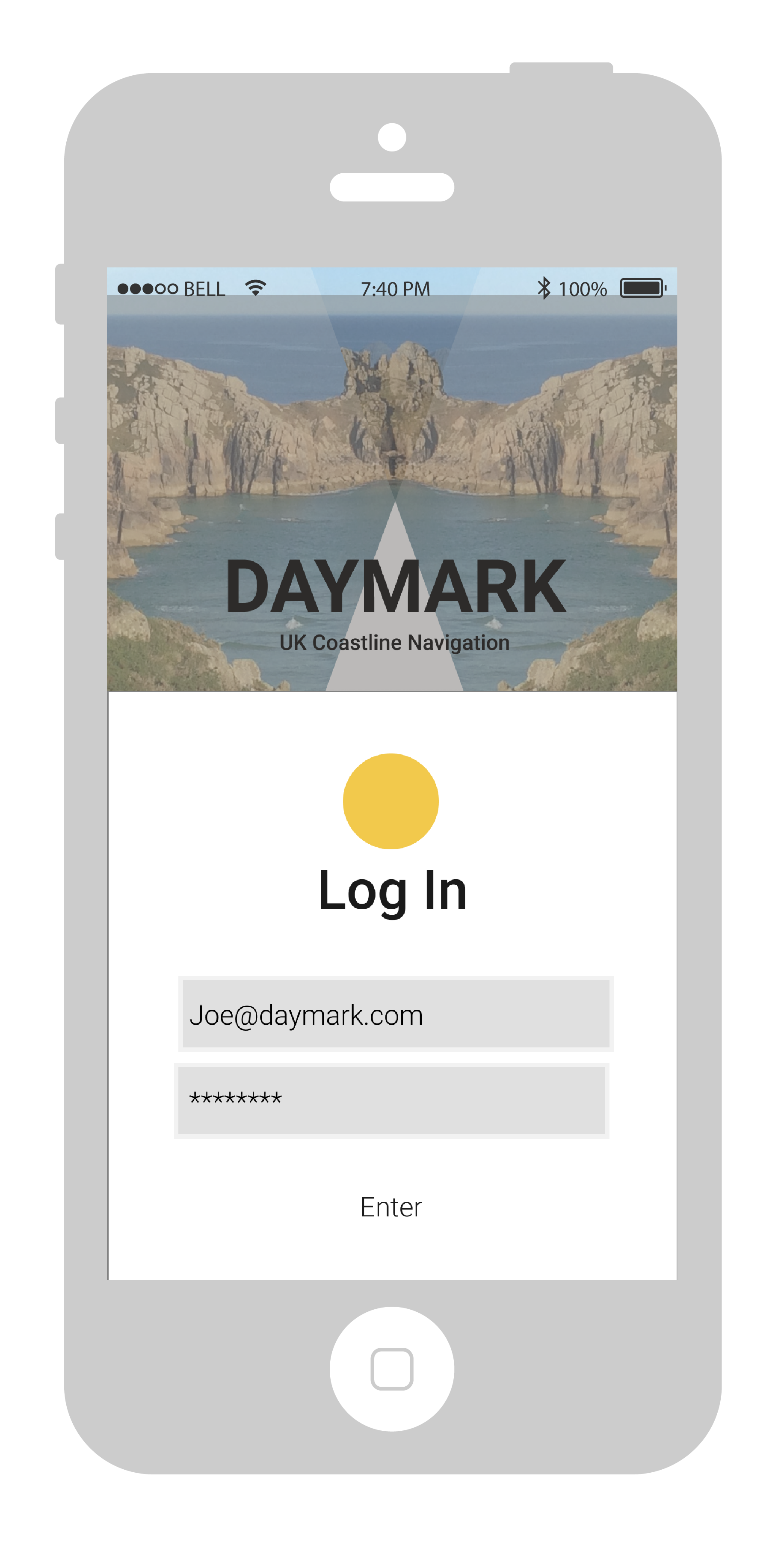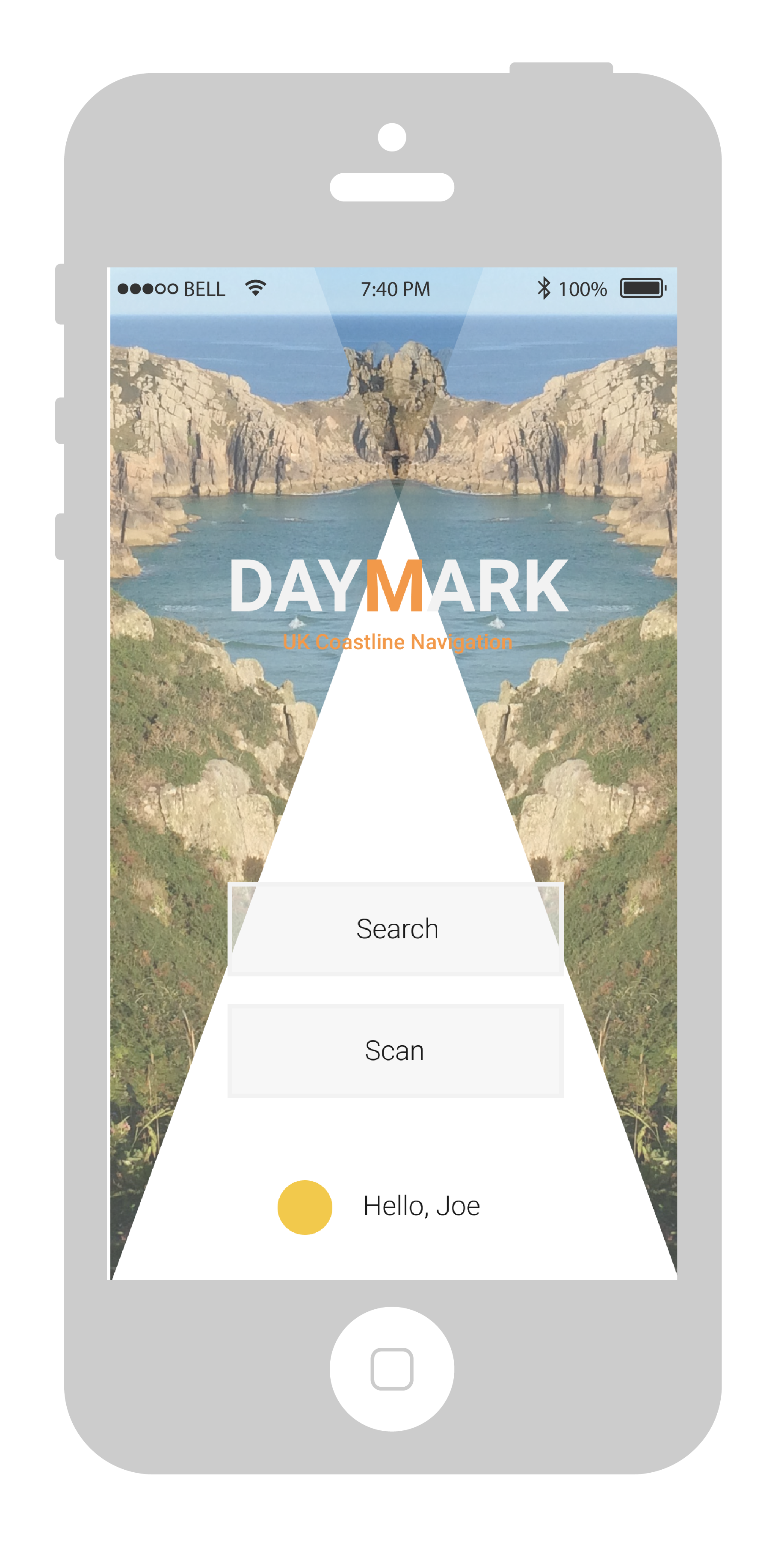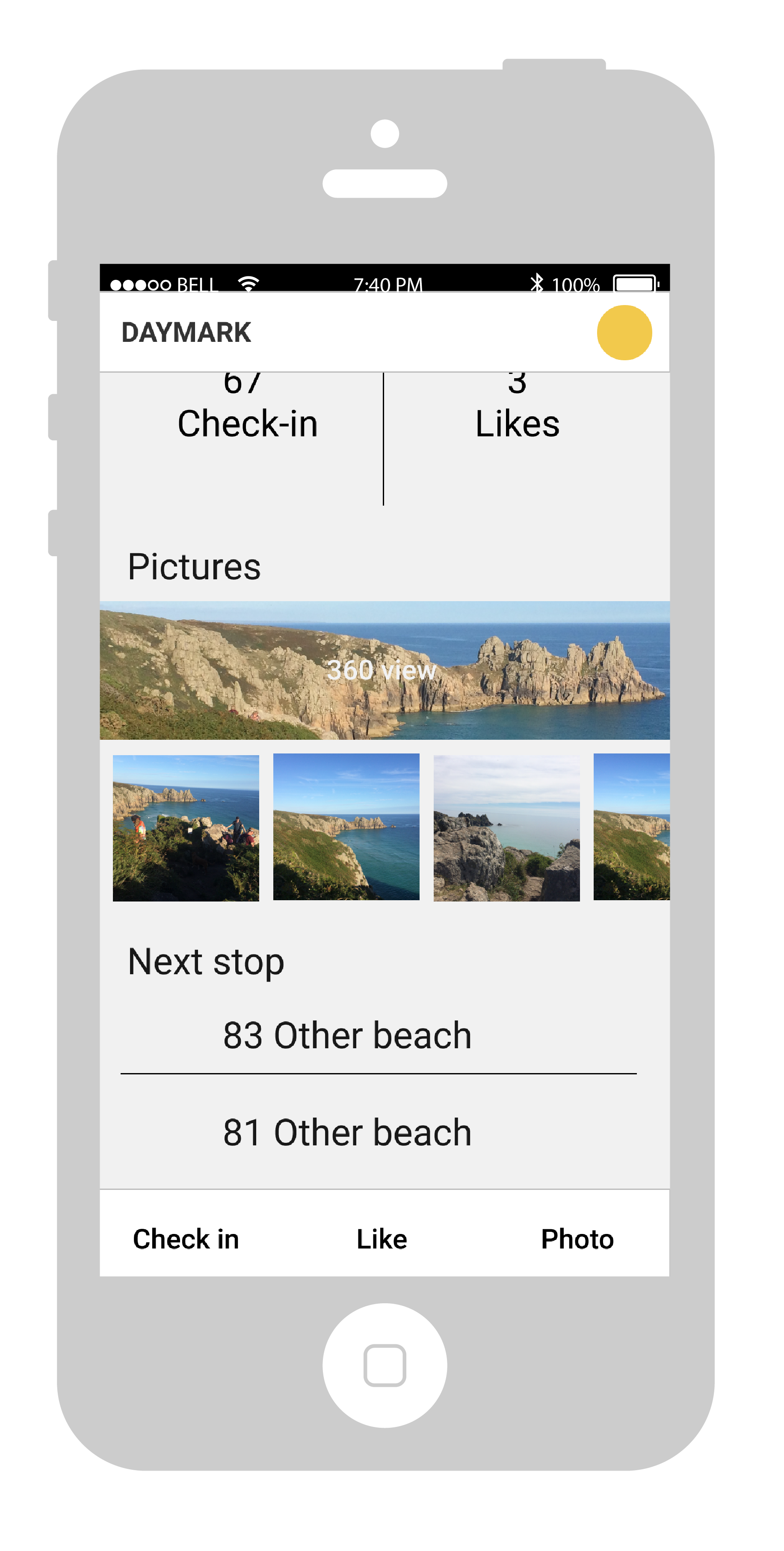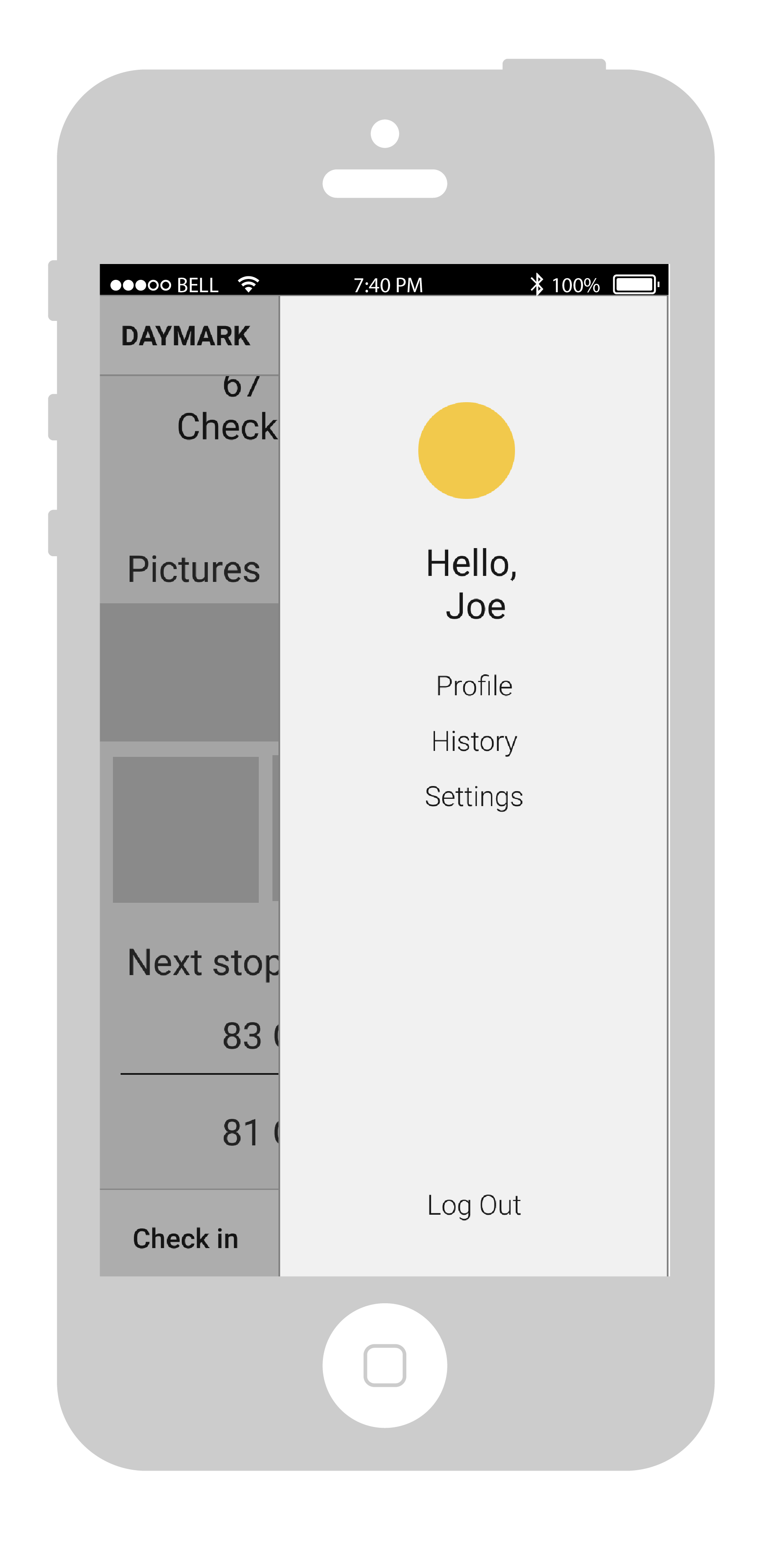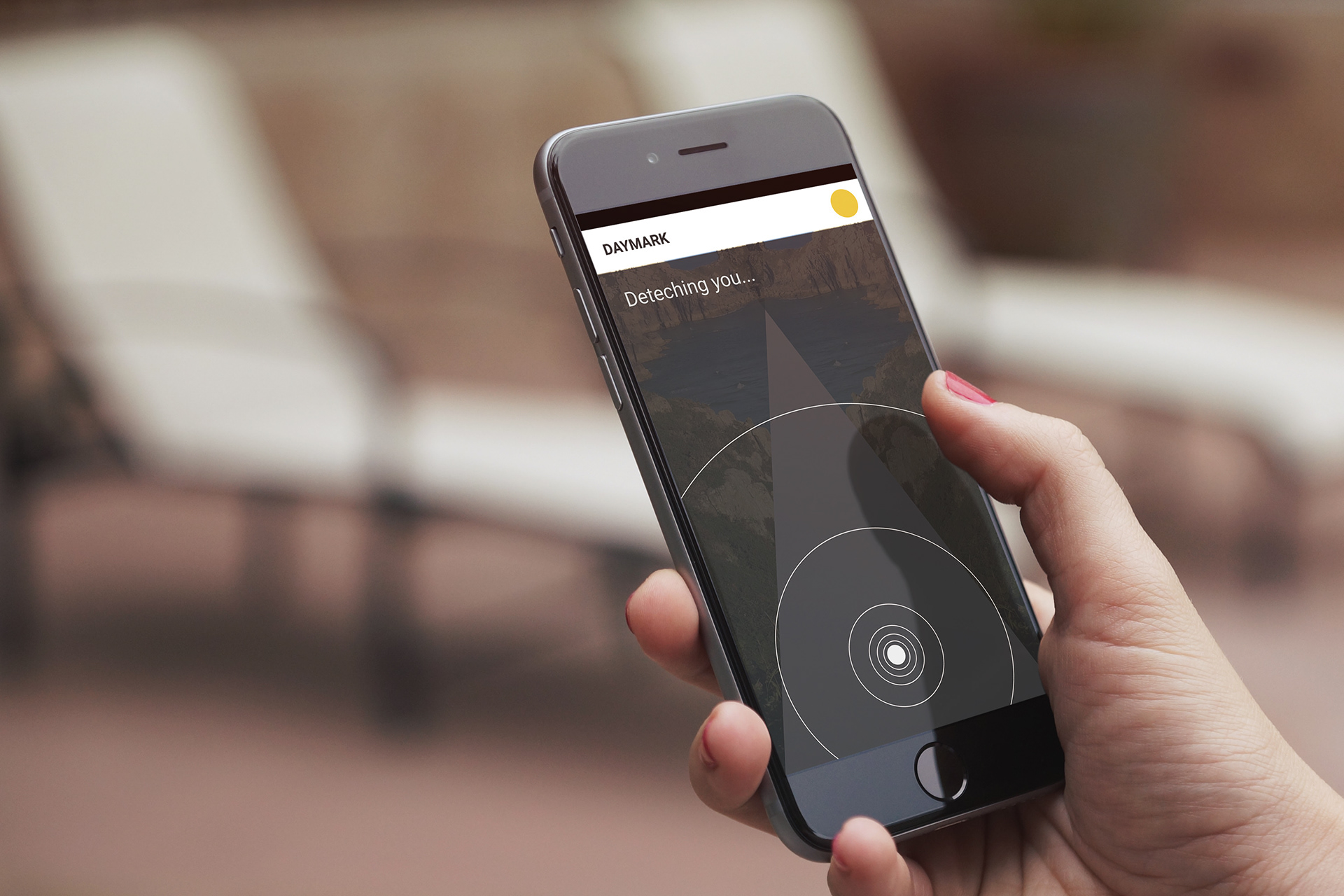 DAYMARK app is a good integration of GPS mapping technology and social sharing platforms. It is possible to think that not everyone will be able to visit the UK coastlines. Therefore, the app will reach most people if it is with conjunction with existing social platforms such as Google Maps, Yelp or even Uber. The beauty of these coastlines are just too beautiful to be confined to one app!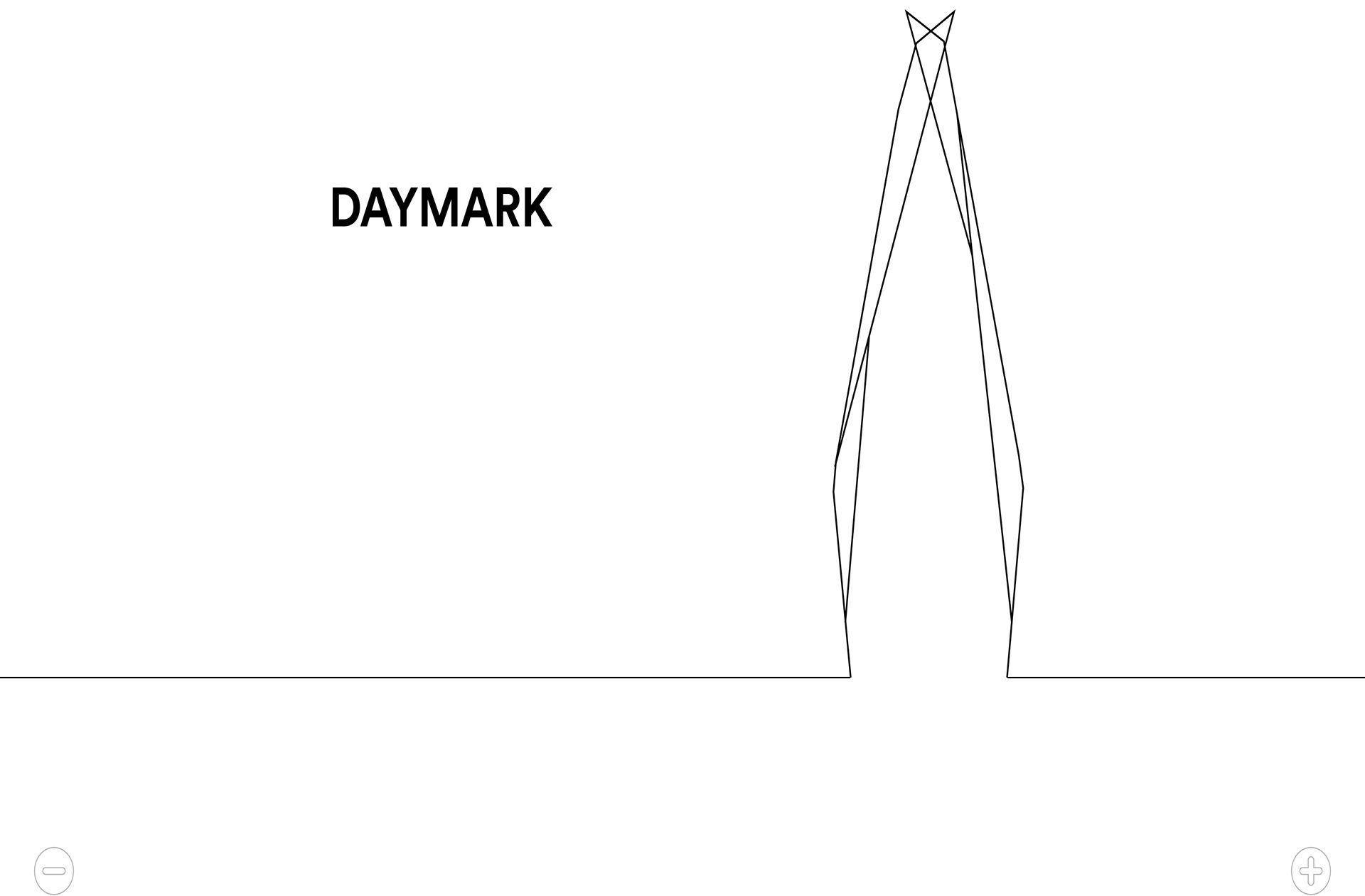 Karen Jiyun Sung
All Rights Reserved 2019