In this project, I was asked to visualise images to be used in emergency situations in Africa. 
The Problem: many communities in Africa are not able to access information on how to deal with emergency situations, such as burns, snake bites and broken bone. So Aid for Africa developed an app that can be downloaded so that the user is able to access help on whatever she needs, whenever she needs it. 
The task as the visualiser was to ensure the best clarity of any given situation, as misunderstanding can lead to fatal results. Each drawing was carefully designed so all the images could explain the procedures without any text.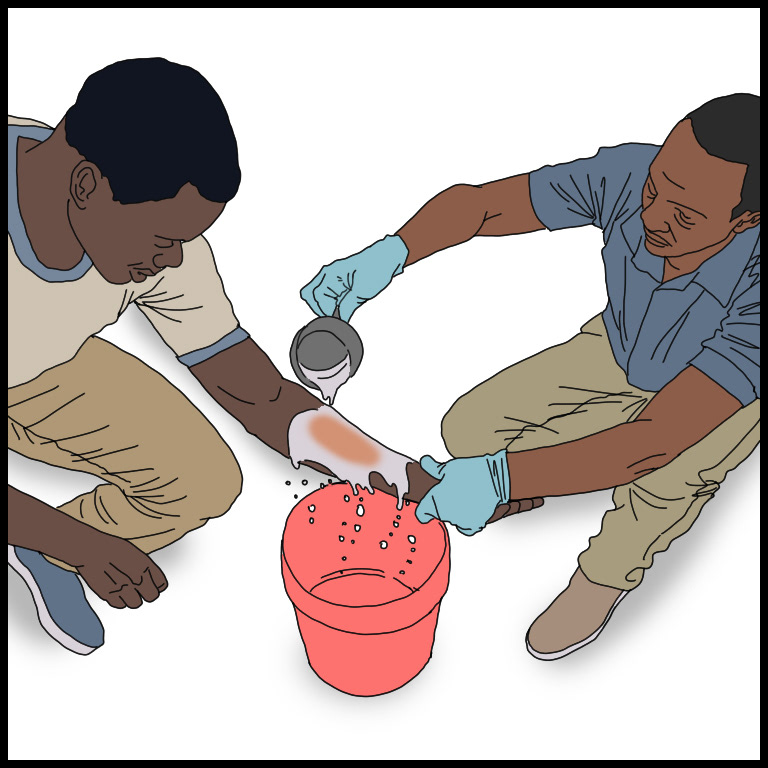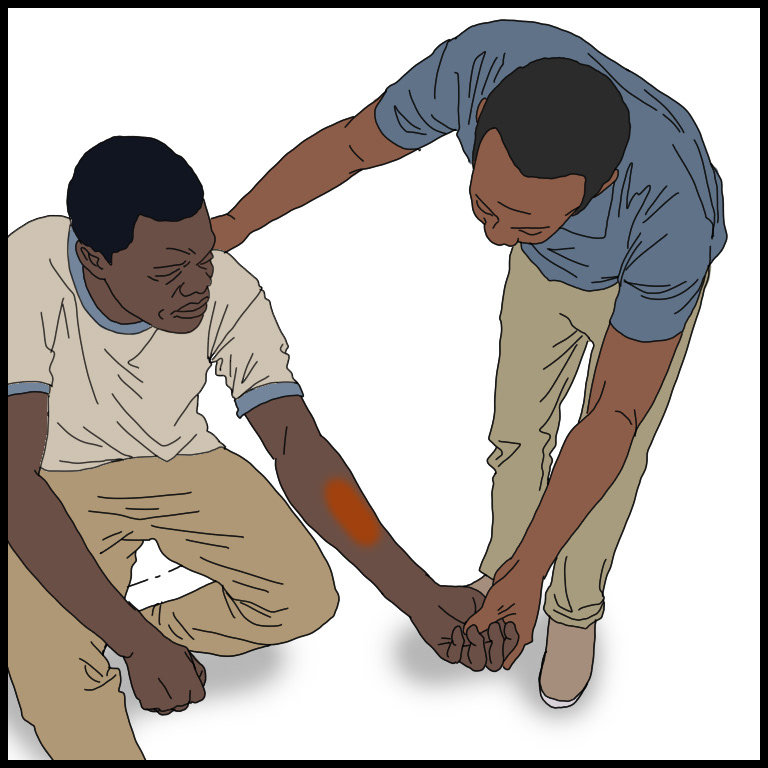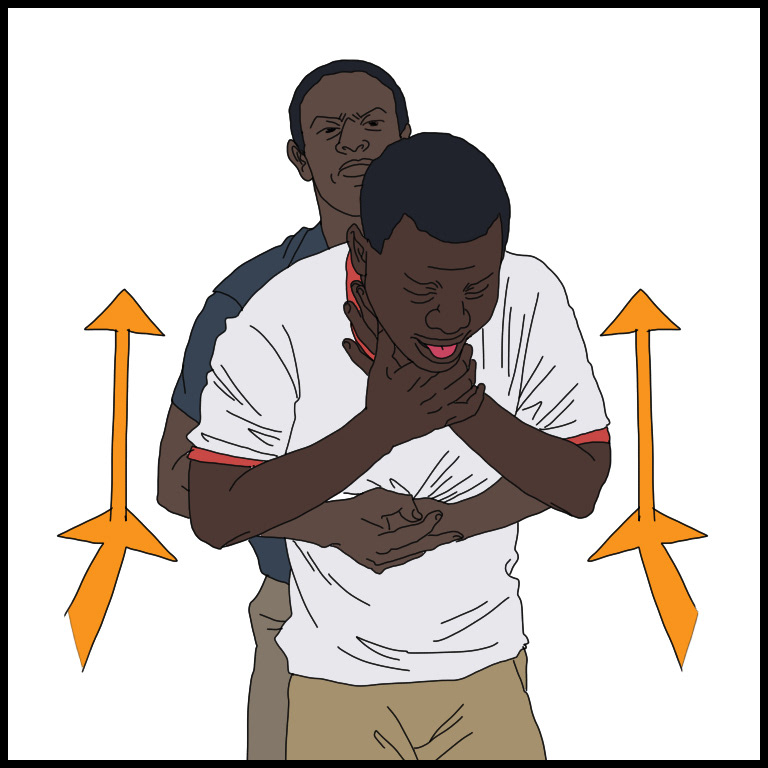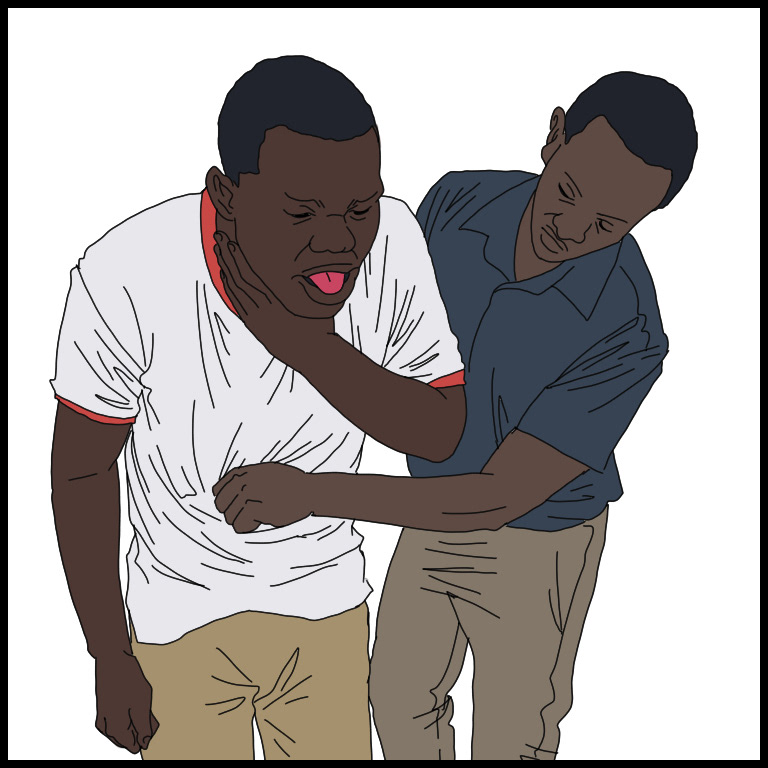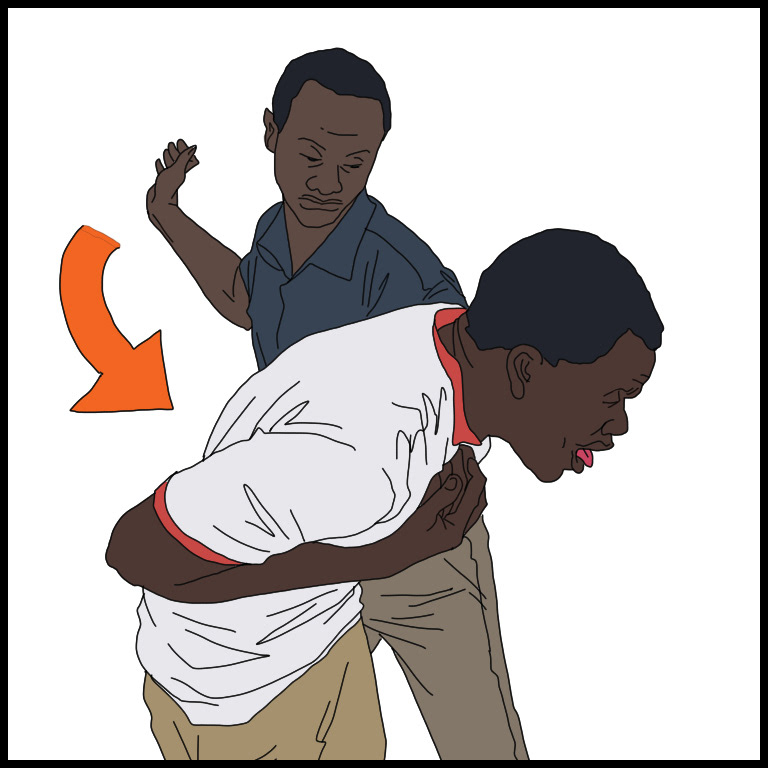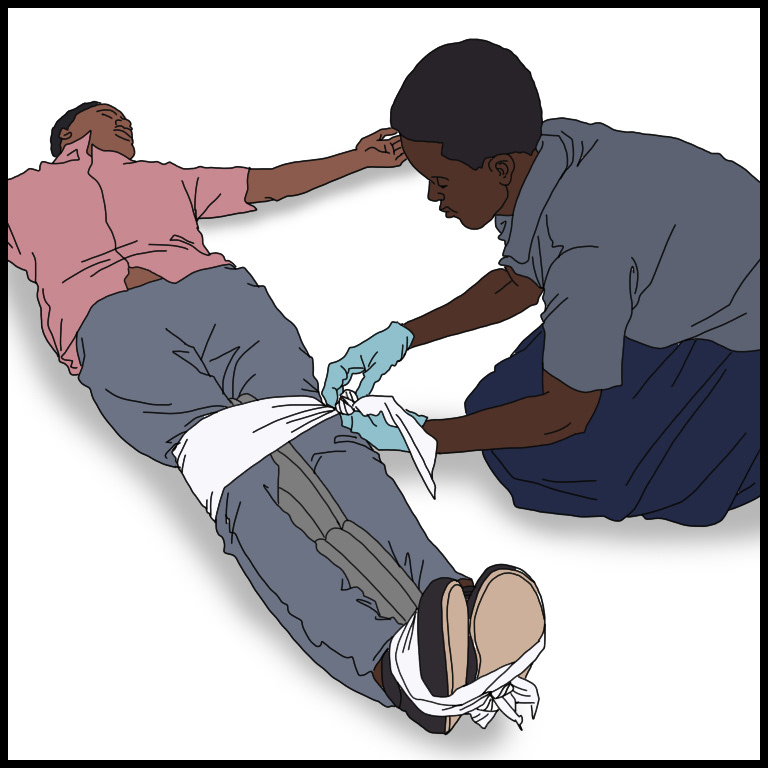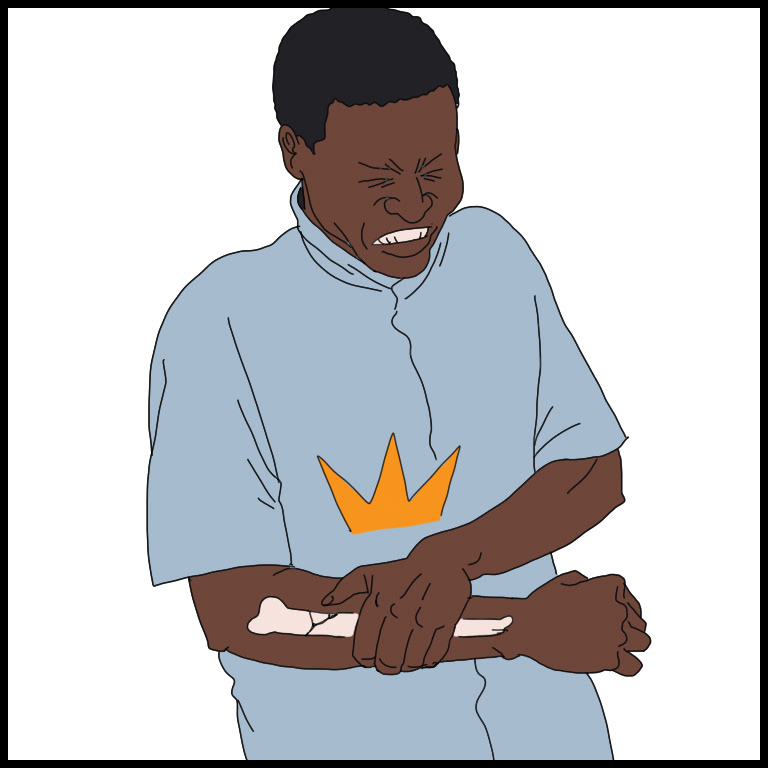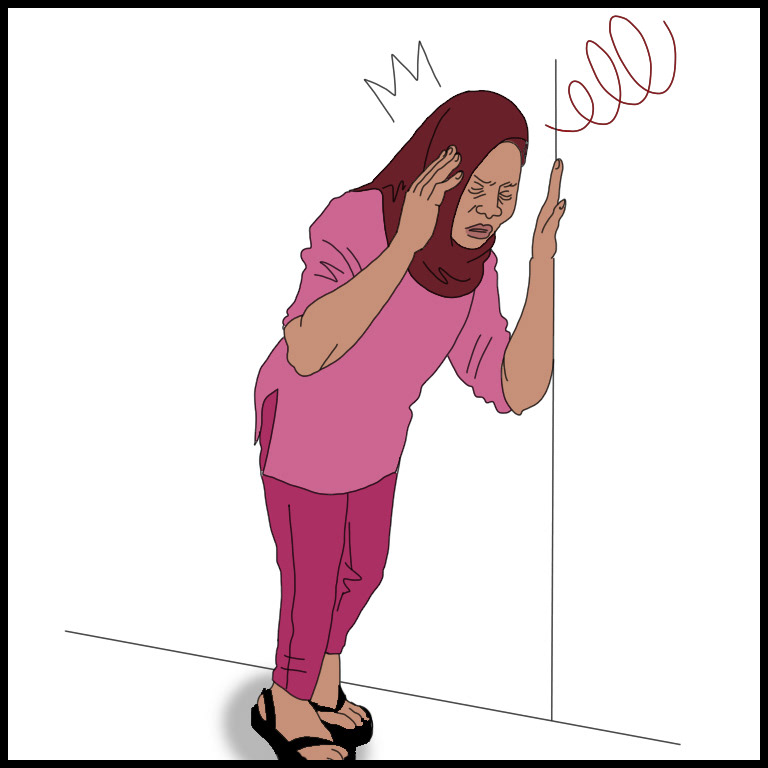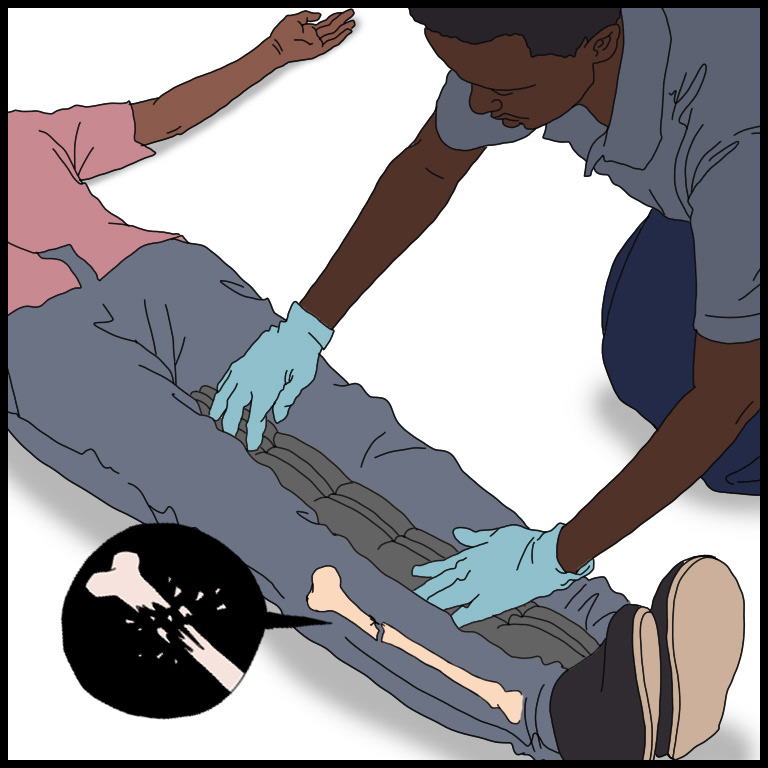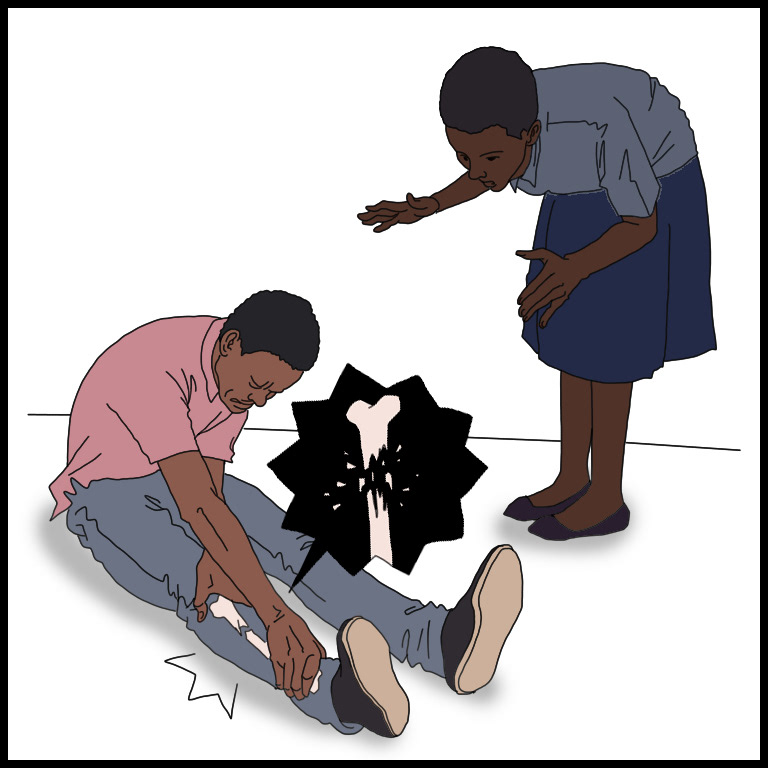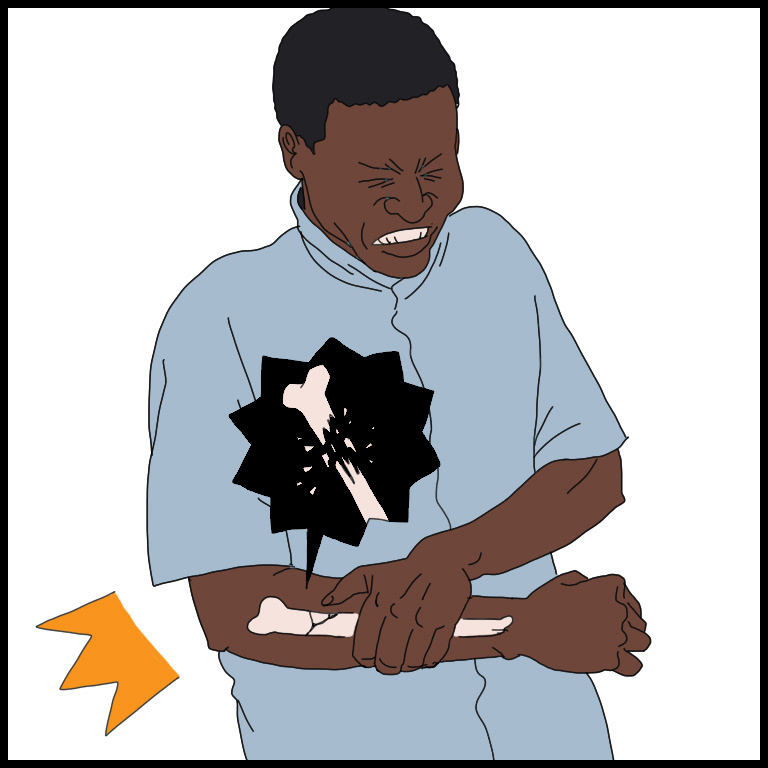 Karen Jiyun Sung
All Rights Reserved 2019